Study & Work & Live in Canada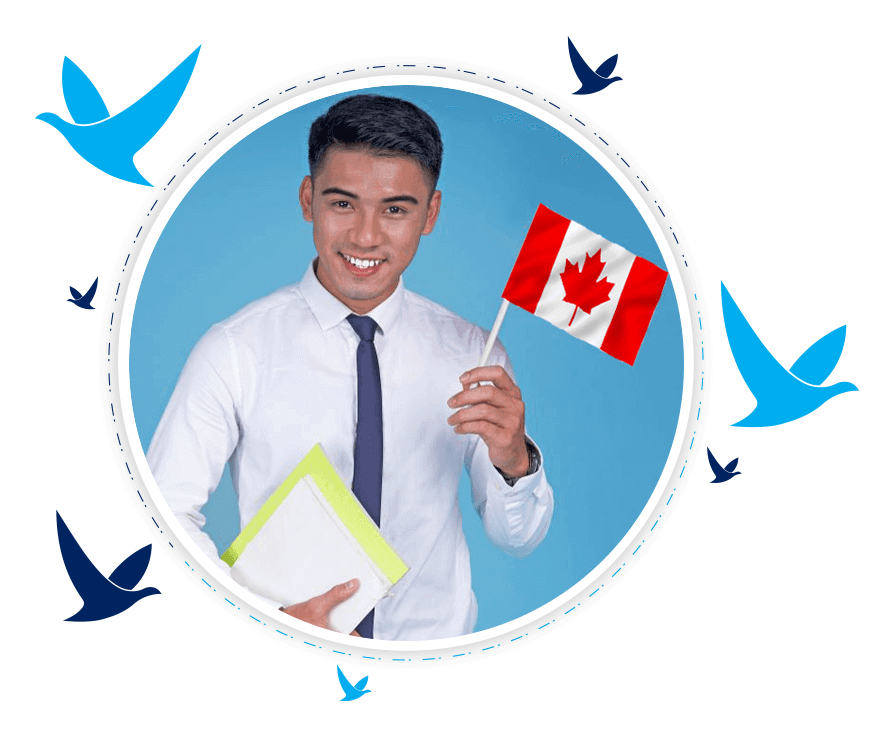 How to get Canada's student visa ?
The study permit allows foreign nationals to study at designated learning institutions (DLI) in Canada. Most foreign nationals need a study permit to study in Canada. You can study in Canada In order to apply, you need:
Remember: Study Permit is not a Visa
*A study permit is not a visa. It doesn't let you enter Canada. You may also need a visitor visa or an electronic travel authorization (eTA).
If you have a study permit and you're registered as a full-time student at a DLI, you may be able to work on-campus or off-campus. Your study permit may include a condition that says you're allowed to work while studying. If you don't have a study permit, you can't work while you're studying in Canada. In this case, you need to apply for a work permit.
If you want to find out about the entire process and what is needed as well as evaluate your chances of obtaining a Study Permit, please contact us.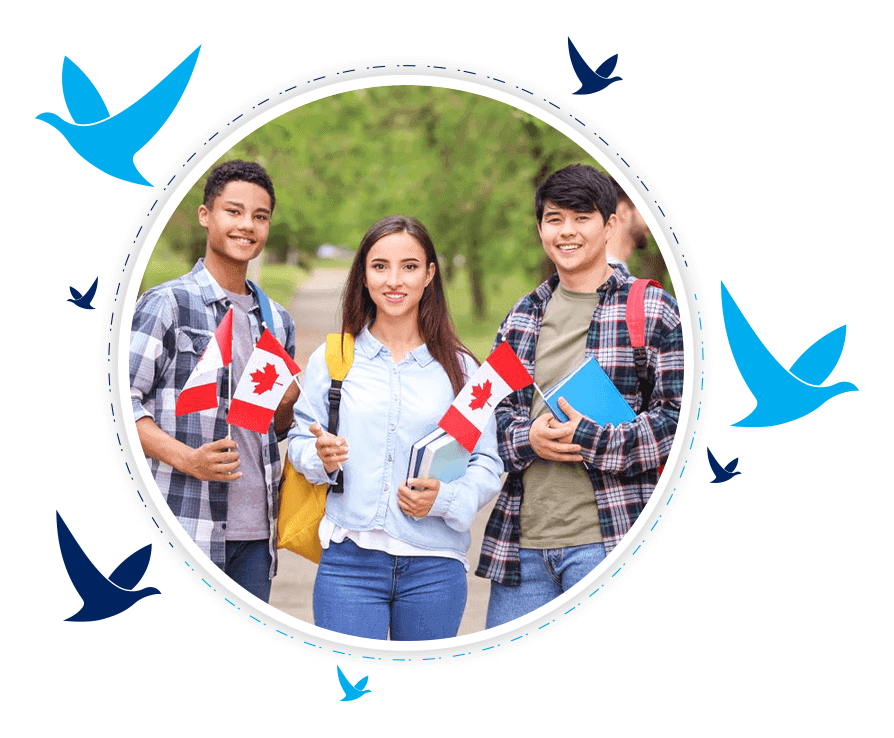 What does it mean to live in Canada ?
Canada is a progressively diverse and safe country to study in. Canadians are known to be
welcoming and friendly to foreigners because of our values and beliefs of equality, diversity, and
respect for others. Our largest city, Toronto, is famous for being the one of the most multicultural
cities in the world! Nearly half of Toronto's population is born outside of Canada, its residents
include over 200 ethnic groups and over 140 languages. According to the U.S. News & World
Report, "The Best Countries 2020," Canada is listed in the top 3 of the Best Countries for
Education. Canada also ranked as #1 for the Best Quality of Life and 2nd place for Overall
Ranking. Canada is a great destination for international students who require a less expensive
alternative to studying in the United States.
Wait! , we didn't finish yet
Currently, some universities and colleges are offering free registration and tuition discounts for
qualifying programs. This is a perfect opportunity to apply to study in Canada! Being able to
study internationally does not mean you have to be rich, it can be achieved by almost anyone. In
Canada, qualifying international students may work for up to 20 hours per week during their
semesters and full-time during their breaks. Additionally, Canada allows for spouses or common-
law partners and children to accompany the students in Canada. The spouses/partners may even
apply for an open work permit to work in Canada as well. Studying in Canada also gives
qualifying graduates an opportunity to apply for a post-graduation work permit that will allow
them to work in Canada for up to three years. The international education pathway in Canada can
provide amazing career opportunities within Canada and even a permanent settlement.