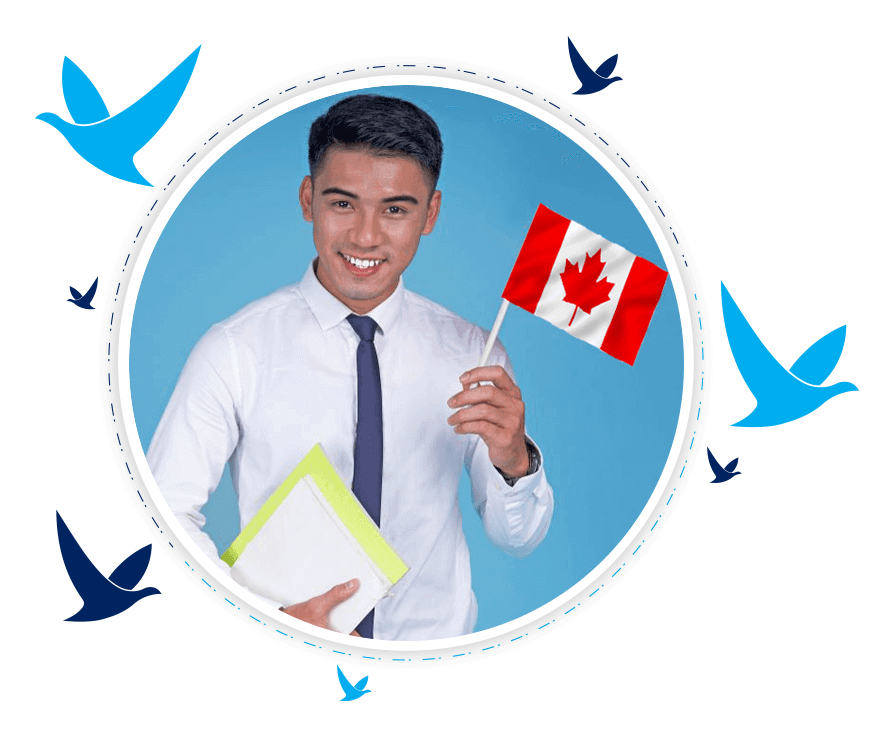 Benifits of Study Permit
The study permit allows foreign nationals to study at designated learning institutions (DLI) in Canada. Most foreign nationals need a study permit to study in Canada. You can study in Canada In order to apply, you need:
Study Permit not a Visa
*A study permit is not a visa. It doesn't let you enter Canada. You may also need a visitor visa or an electronic travel authorization (eTA).
If you have a study permit and you're registered as a full-time student at a DLI, you may be able to work on-campus or off-campus. Your study permit may include a condition that says you're allowed to work while studying.If you don't have a study permit, you can't work while you're studying in Canada. In this case, you need to apply for a work permit.
If you want to find out about the entire process and what is needed as well as evaluate your chances of obtaining a StudyPermit, please contact us.