To apply for a study permit, you need an acceptance letter from a designated learning institution. A designated learning institution is a school approved by a provincial or territorial government to host international students.
All primary and secondary schools in Canada are designated learning institutions. They aren't included in this list.
If you plan to attend a post-secondary school, make sure it is on this list.
Yes. If you leave Canada during your studies, you may need to show proof you're enrolled in your school when you return to Canada. If you have a visitor visa or an electronic travel authorization (eTA), it must still be valid when you return to Canada
Depending on your case, there may be certain conditions such as: if you're allowed to work in Canada, if you're allowed to travel within Canada, the date you must stop studying.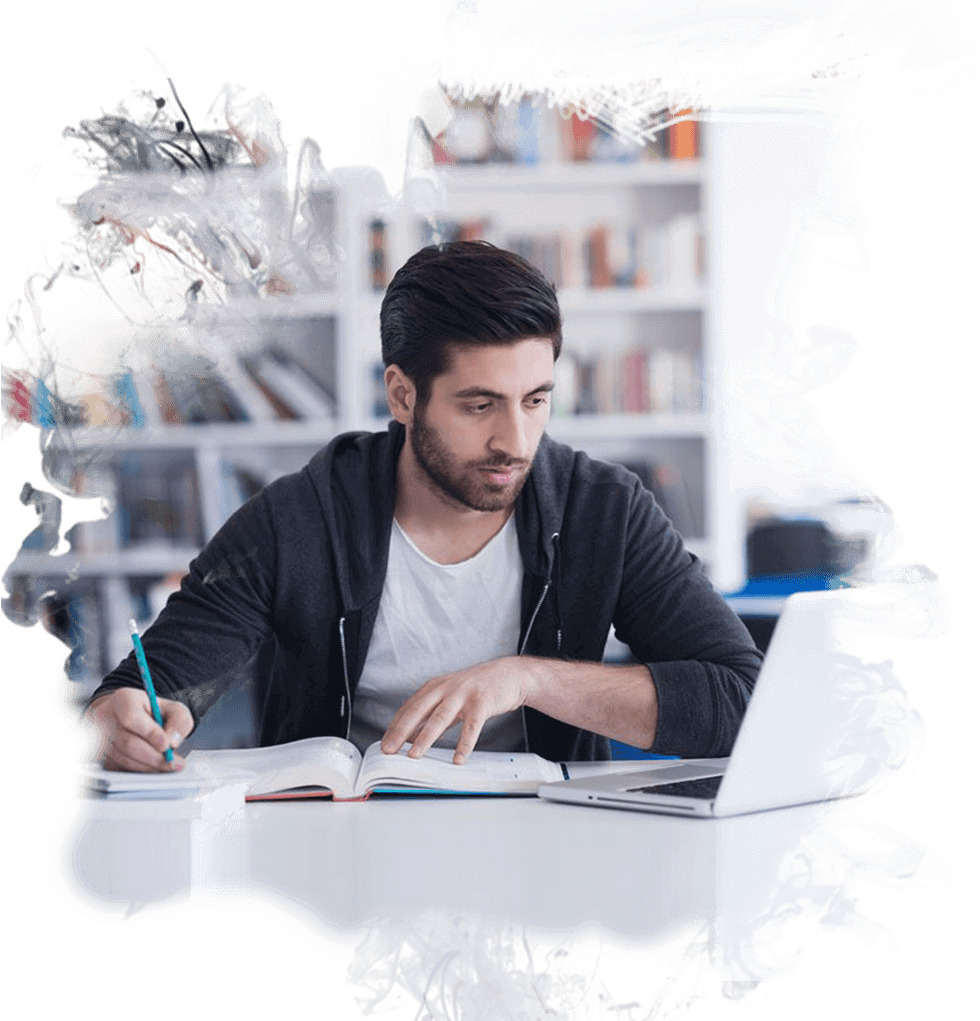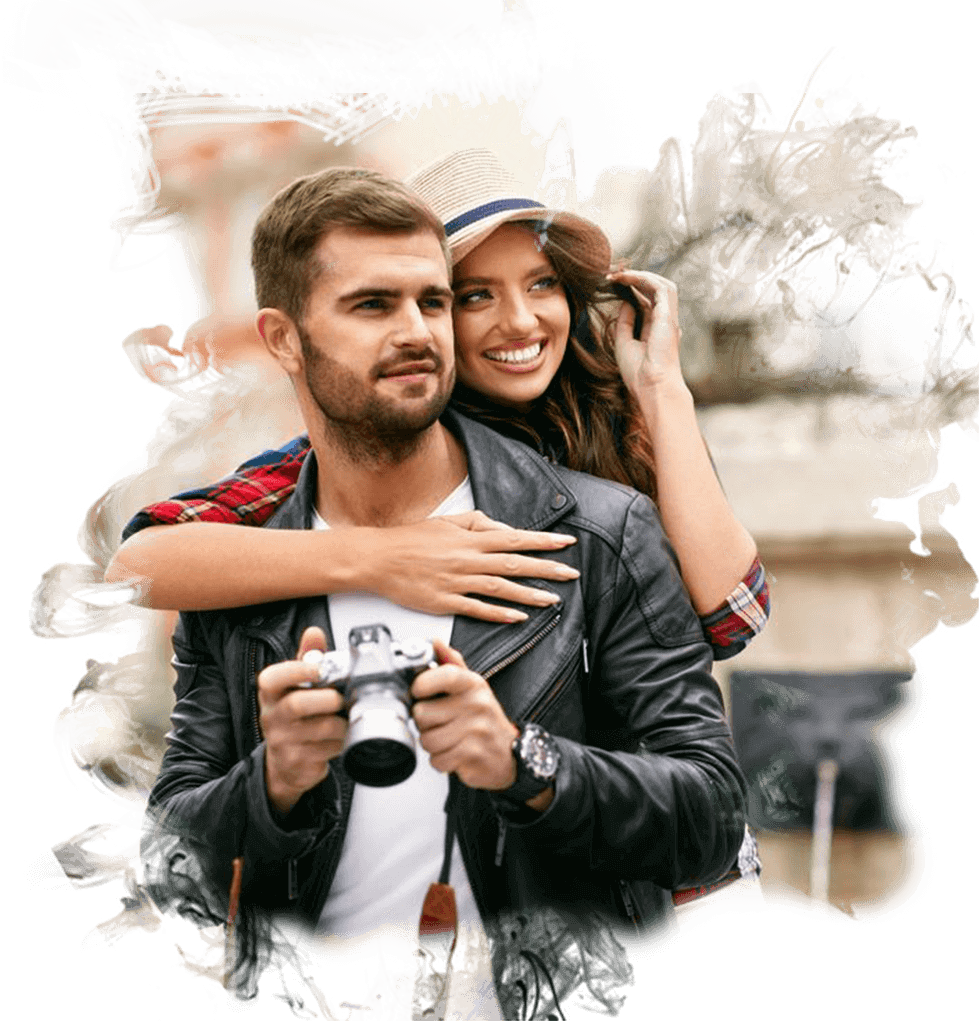 Most visitors can stay for up to 6 months in Canada. At the port of entry, the border services officer may allow you to stay for less or max. 6 months. If so, they'll put the date you need to leave by in your passport. They might also give you a document, called a visitor record, which will show the date you need to leave by.
If you don't get a stamp in your passport, you can stay for 6 months from the day you entered Canada or until your passport expires, whichever comes first. If you need a stamp, you can ask a border services officer for one. If you arrive at an airport that uses primary inspection kiosks, ask the border officer after you finish at the kiosk.
No. If you plan to travel to Canada, you need a valid visitor visa or a valid eTA. The one you need depends on:
the type of travel document you will travel with;
the country that issued your travel document;
your nationality; and
how you will travel to Canada.
If you are applying on paper we recommend that you apply for a visa from your home country. However, if you are legally admitted to the country you are currently in, you can apply at your nearest Visa Application Centre (VAC). The VAC can help make sure your application is complete and that all proper documentation is included. You must state clearly on your application why you have not applied in your normal country of residence. Click here to learn more.
Currently, most visitors to Canada may visit for up to six months when they first enter Canada. Visitors who wish to stay longer must apply for an extension, and pay a new fee. With the parent and grandparent super visa, eligible parents and grandparents can visit family in Canada for up to two years without the need to renew their status.
The Super Visa is a multi-entry visa that provides multiple entries for a period up to 10 years. The key difference is that the Super Visa allows an individual to stay for up to two years at a time in Canada
, while a 10-year multiple entry visa would only have a status period for each entry of six months only.
There are also specific requirements that you must meet to be able to get a super visa. Please contact us for more information.
When you apply for a parent and grandparent super visa, the following people must be included when calculating family size:
the child or grandchild inviting you
the spouse of the child or grandchild inviting you
the dependants of the child or grandchild inviting you
any dependants travelling with you
any other person whom the child or grandchild inviting you is currently sponsoring or co-signing for; and  yourself.
Yes, you can withdraw your sponsorship application at any time. You can still apply for a super visa.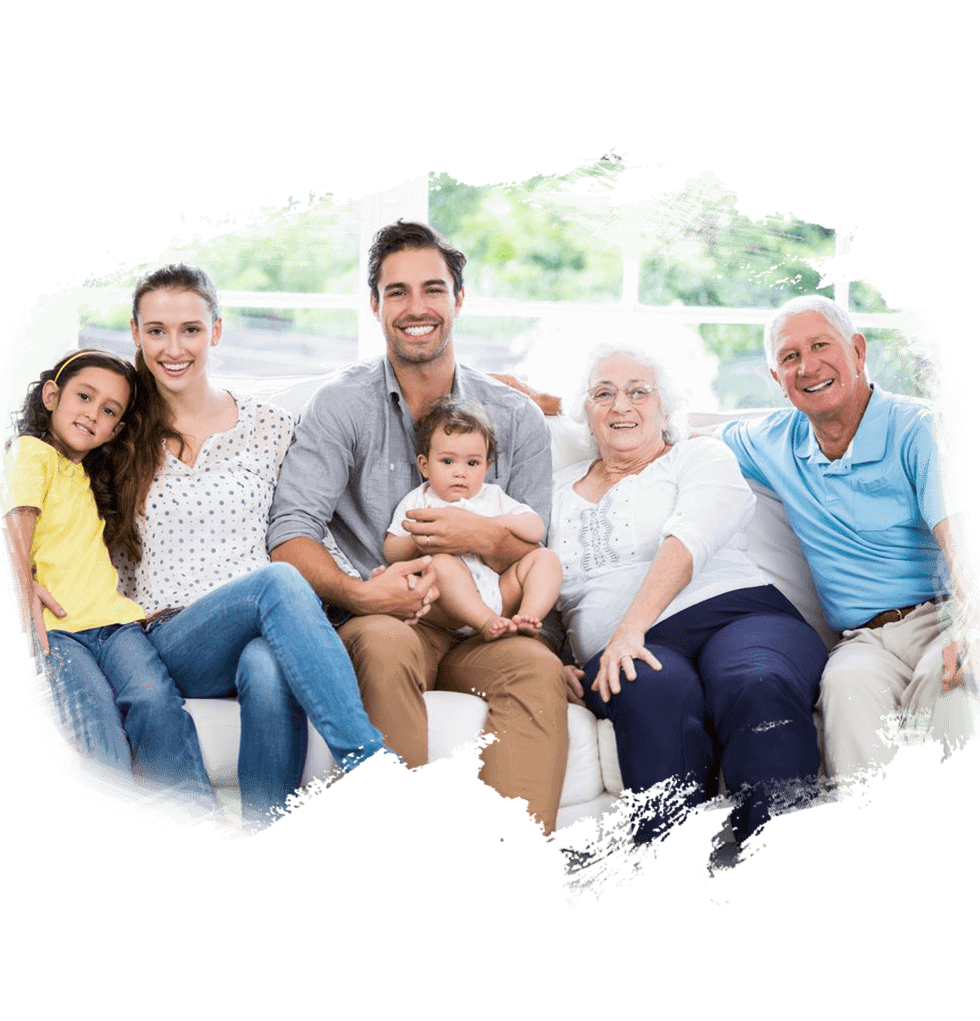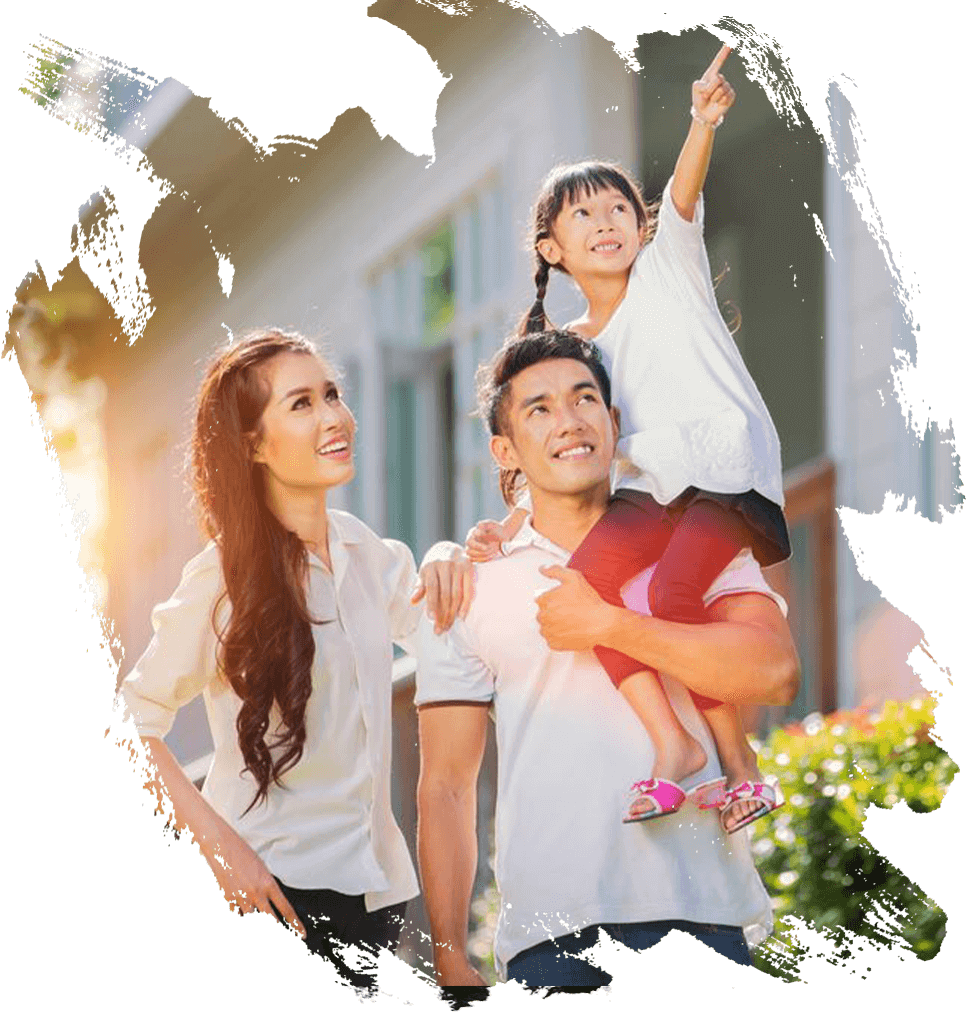 To keep your permanent resident status, you must have been in Canada for at least 730 days during the last five years. These 730 days don't need to be continuous. Some of your time abroad may count towards the 730 days. See what time abroad counts towards your permanent resident status.
Yes, you can lose your permanent resident (PR) status. If you haven't been in Canada for at least 730 days during the last five years, you may lose your PR status. Additionally, you may also lose your PR status if you:
give up (renounce) your PR status
become inadmissible to Canada
Permanent residents don't have the same protections and privileges as Canadian citizens do. If you commit a serious offence as a PR, you may have to leave Canada permanently.
Please contact us for more information regarding loss or possible loss of your PR status.
Everyone between the ages of 18 and 54 at the time they apply for citizenship must take the citizenship test. The test is used to determine if you have adequate knowledge of Canada and the responsibilities and privileges of citizenship.
If you are 55 or older when you apply, you do not have to take the test.
Once you are granted citizenship, you are no longer a permanent resident (PR) and your PR card will no longer be valid. It will be collected your PR card at the citizenship ceremony.
Yes, you must always submit one of the following physical presence calculators with adult, and some minor, citizenship applications:
An application without the physical presence calculator is incomplete, and we'll return it to you.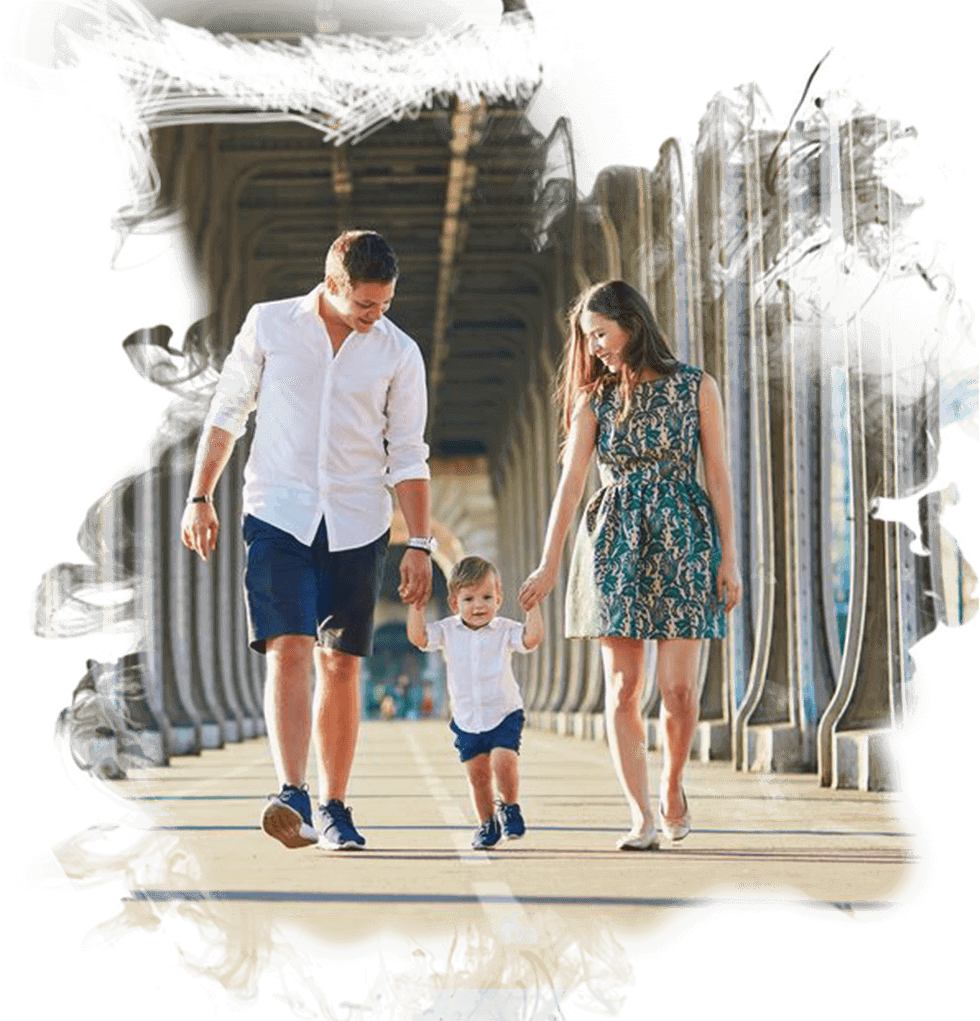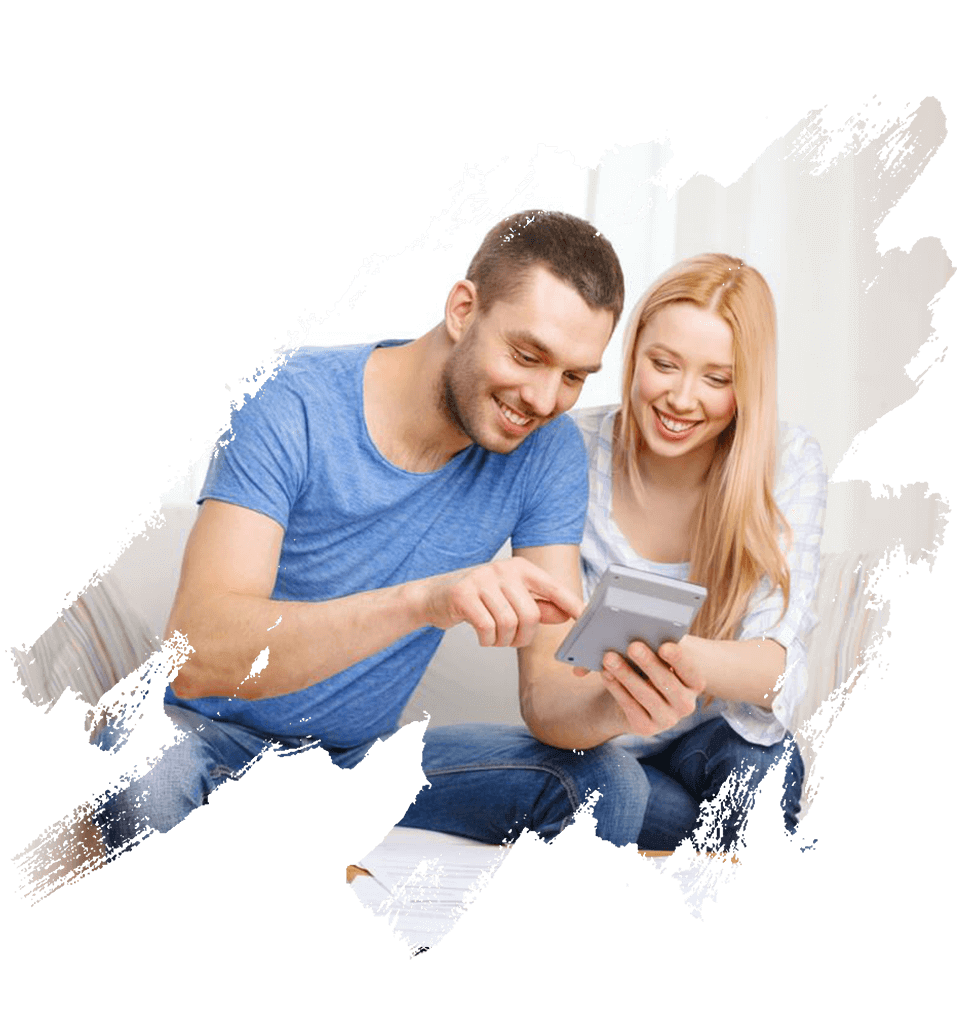 To meet the eligibility criteria for one of the skilled worker programs under Express Entry:
Canadian Experience Class or
Federal Skilled Trades Program
The test must be a third-party language test from an agency approved by IRCC. A test will show if your language skills meet a minimum standard in each of these four abilities:
listening
speaking
reading
writing
Please contact us for the specific requirements of the language test for your immigration program.
If you're married or have a common-law partner, one of you must be the main or principal applicant. This person will submit a profile and list the spouse or partner in it.
Your principal applicant should be the one of you most likely to:
Completing an online Express Entry profile or entering the pool doesn't guarantee that we'll invite you to apply for permanent residence.