Prince Edward Island Immigration
100% Ownership Stream – Prince Edward Island Provincial Nominee Program (PEI PNP)
Prince Edward Island immigration which is 100% Ownership, designed for foreign nationals with business-ownership or extensive management experience who would like to own and operate their own business in PEI.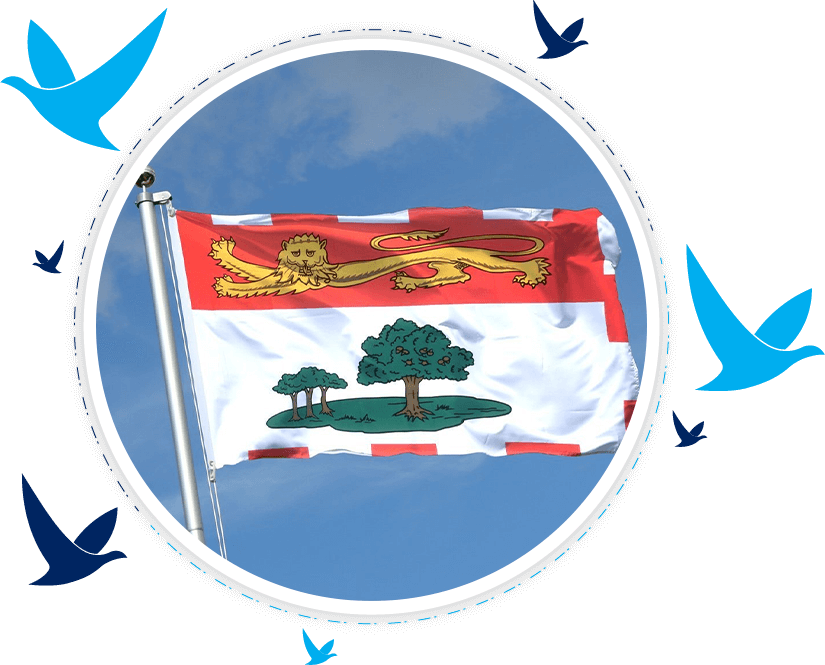 Application Process
Register for the Prince Edward Island Expression of Interest system and create a profile. (Your profile will remain active for a period of six months).
If you are invited to apply you will receive an email notification that will include your file number and instructions for submission of your file. However, you must complete the application forms.
There is no fee to create an Expression of Interest profile. If you are selected for nomination by PEI, the government application fee is $10,000 CAD which must be submitted with your application.
If your file is not accepted, the entire fee will be refunded. If your file is declined or withdrawn prior to you being interviewed by our office, $7,500 will be refunded. If your file is declined or withdrawn after you have interviewed with our office, the entire fee is non-refundable