Immigration Consultant in Nova Scotia And Entrepreneur Program
Entrepreneur
Nova Scotia Entrepreneur Stream is for experienced business owners or senior business managers who want to live in Nova Scotia. Therefore, they must start a new business or buy an existing business and must actively participate in the day-to-day management of the business. After operating the business for a year, the entrepreneur may be nominated for permanent resident status. However, application to the stream is by invitation only.
The Application Process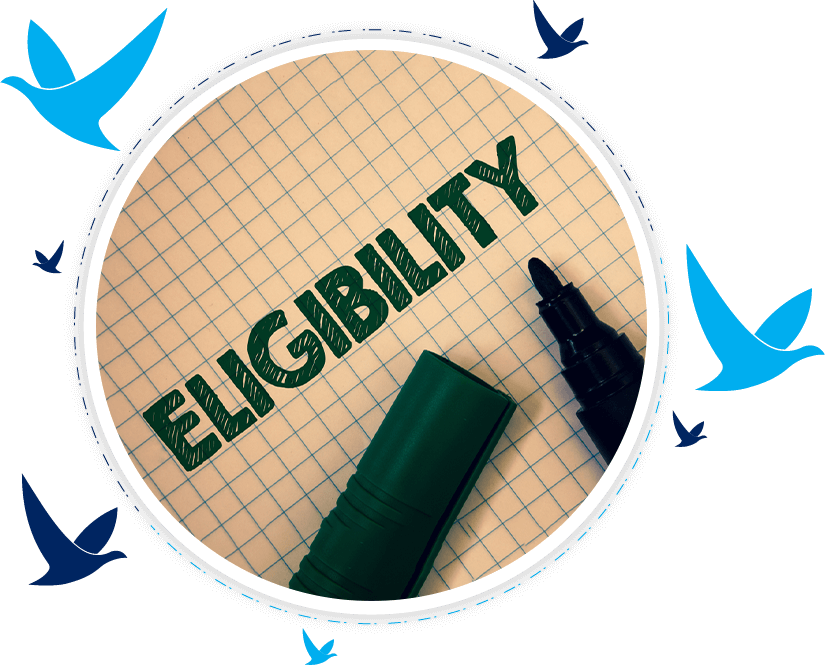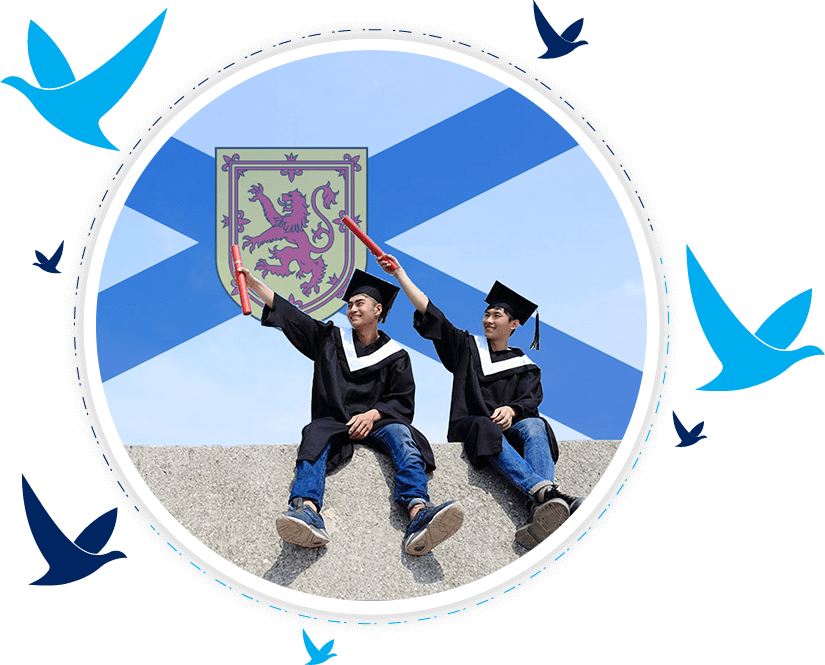 International Graduate Entrepreneur
The International Graduate Entrepreneur stream is similar to the Entrepreneur stream, only aimed at recent graduates from a Nova Scotia university or the Nova Scotia Community College. Also, they must have started or purchased a Nova Scotia business and operated it for a year on a Post-Graduation Work Permit.
However, candidates are nominated for permanent residence if they intend to settle in the province. The stream works on an Expression of Interest format similar to the Entrepreneur stream.
As a result, application process