How to become a permanent resident in Canada
A permanent resident is someone who has been given permanent resident status by immigrating to Canada but is not a Canadian citizen. Permanent residents are citizens of other countries.
The permanent resident (PR) card
Your PR card can be used to show that you have permanent resident status in Canada. If you travel outside Canada, you will need to show your card and your passport when you come back on a commercial vehicle, like an airplane, boat, train or bus.
PRs traveling outside Canada who do not have a valid PR card, or who are not carrying it, need to apply for a permanent resident travel document before returning to Canada by commercial vehicle.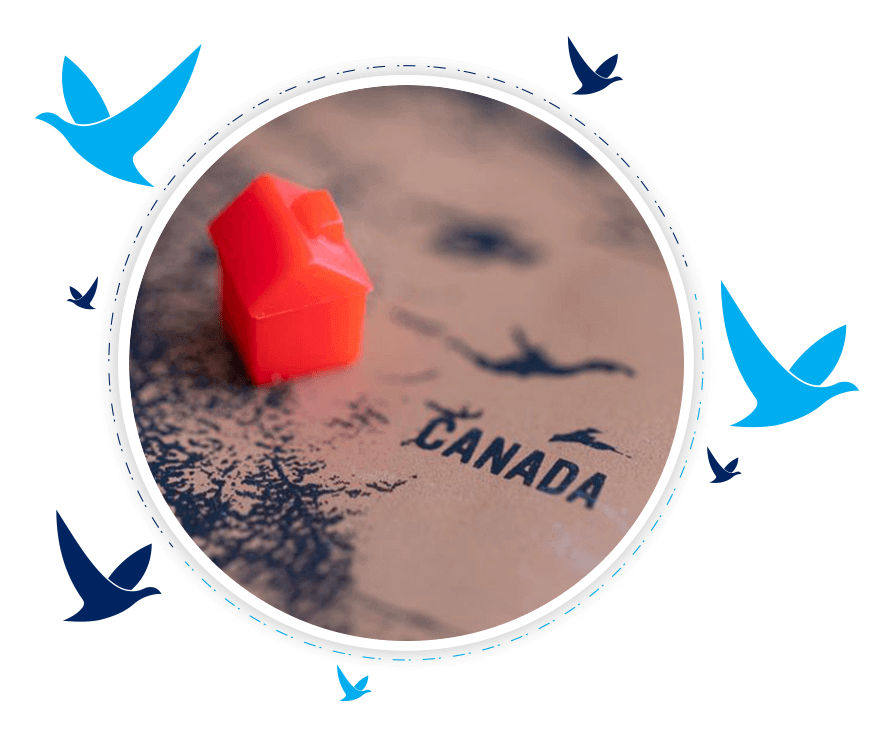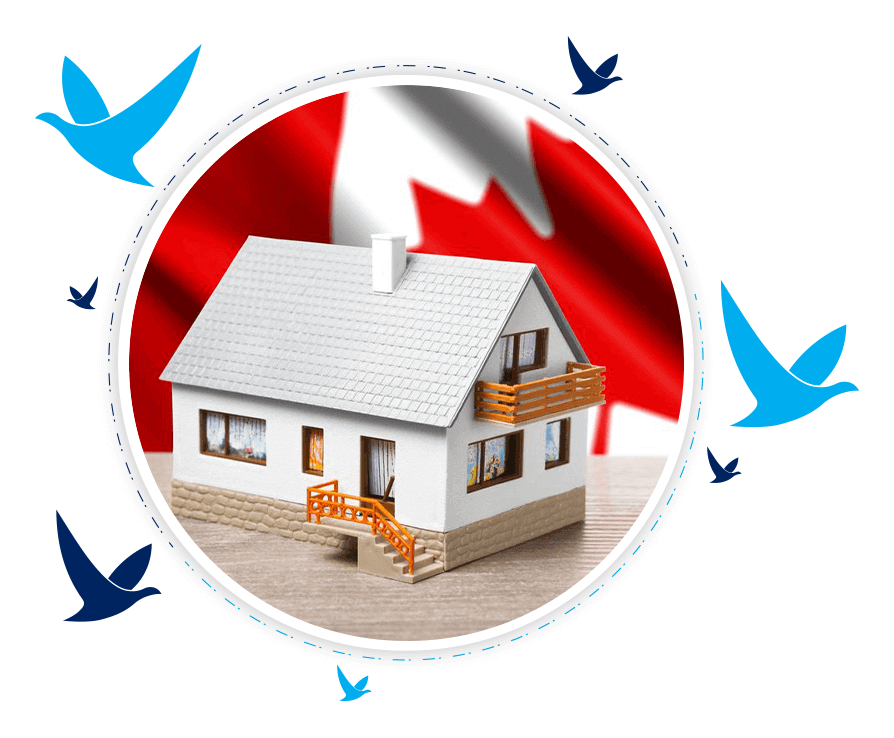 What you get as a permanent resident in Canada
You must pay taxes and respect all Canadian laws at the federal, provincial and municipal levels.