Notary Public and Commissioner of Oaths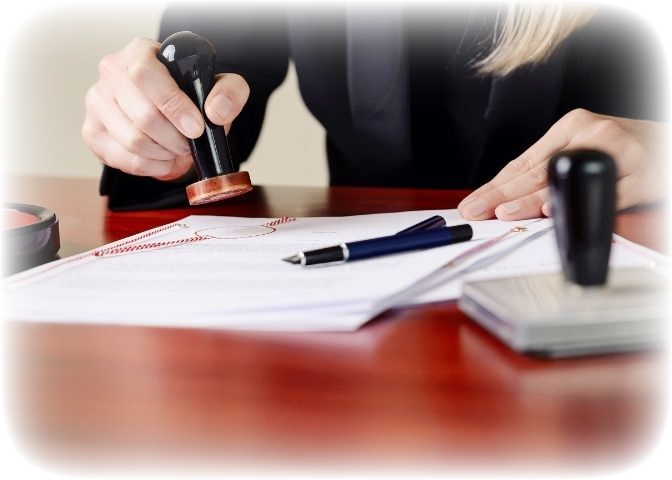 We deliver exceptional services either in-person and online at substantially fair prices. We comply with all of the legal requirements and procedures. We offer a wide-range of services such as notarizing certified true copies, oaths and affidavits, and statutory declarations.
In Ontario, the practice of notarizing is governed by the Notaries Act. Lawyers and Paralegals who have been appointed have a non-restrictive life-time appointment as a Notary Public. A notary Public has all the powers of a commissioner for taking affidavits in Ontario, and can also witness or certify, and attest, the execution of a document, and certify and attest documents to be true copies of the original.
How it works
We provide easy and convenient virtual notary appointments online. Electronically sign and digitally notarize your documents online within minutes. Our Notaries and Commissioners of Oaths and Affidavits will notarize your affidavits, statutory declarations and other documents quickly, easily and securely – and all online.
Here is how it works: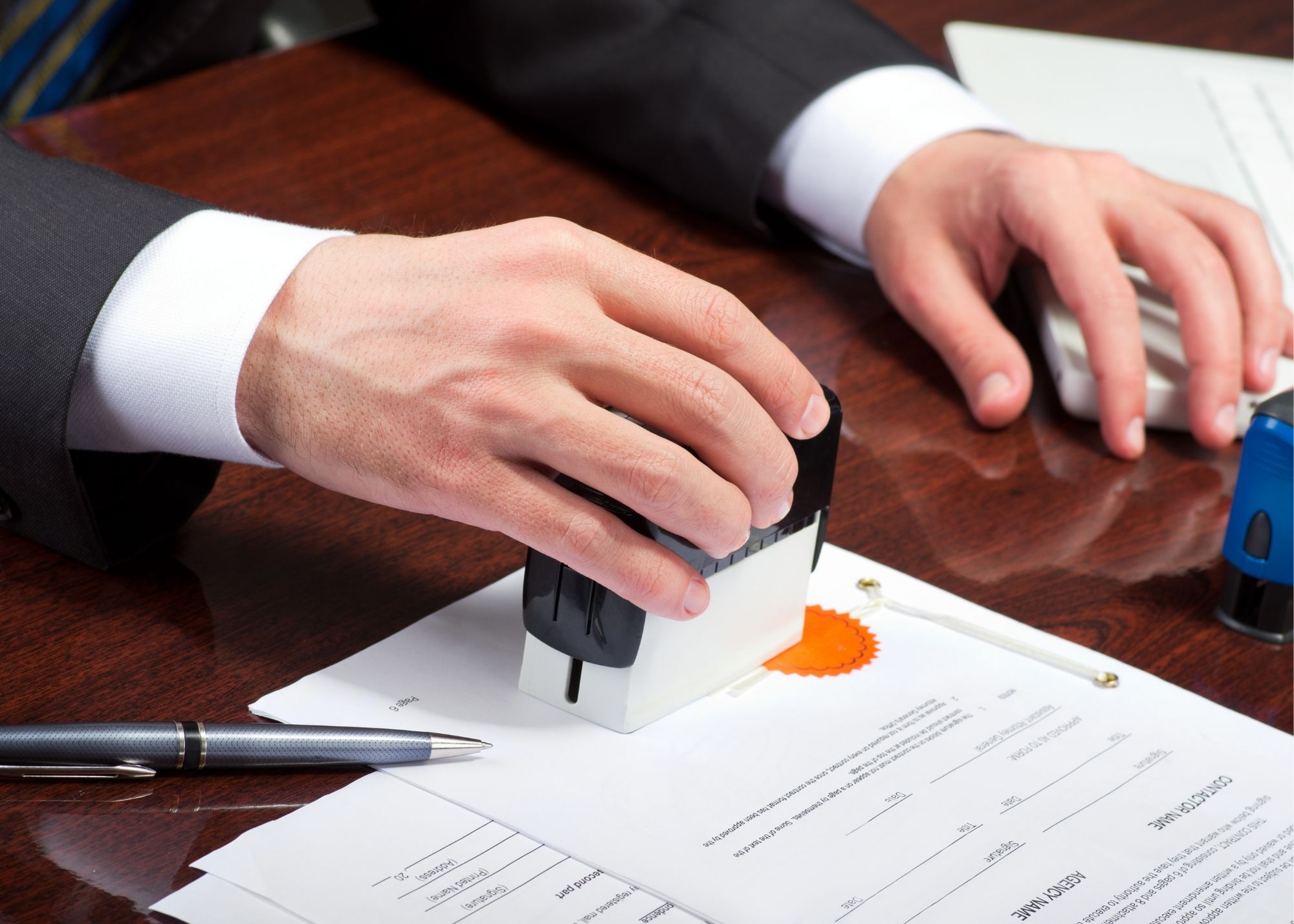 What documents can be notarized
We provide notarize true copies, witness signatures and administer oaths on any document that may be required. Here is the list of specific documents: