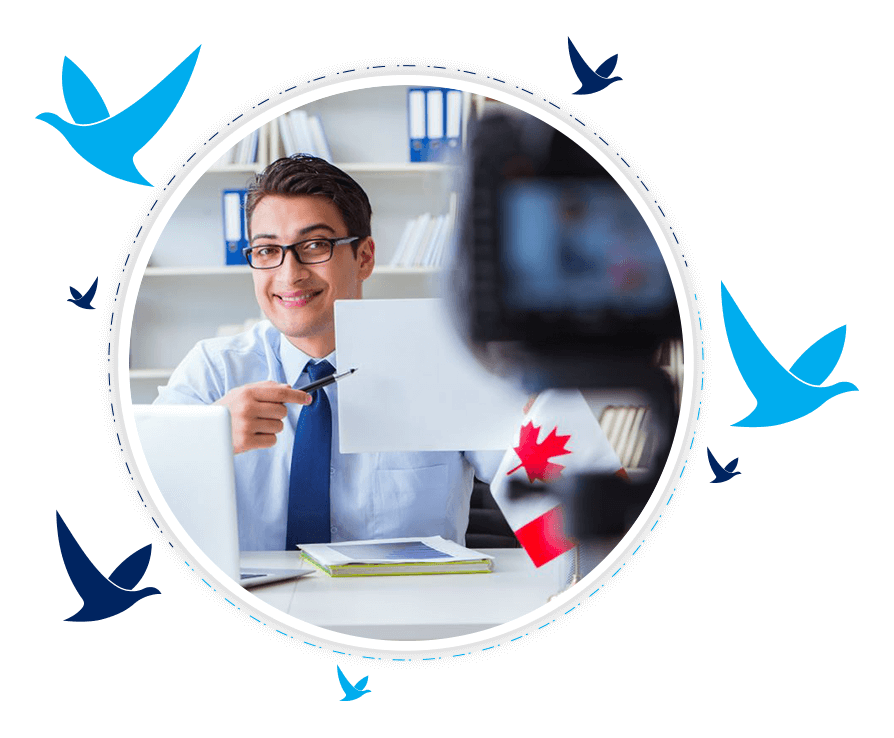 What is CSHI ?
Established in 2010, Canada Safe Haven Immigration Consulting is a Woodbridge based Immigration & Paralegal Consulting firm. We are privately owned by an experienced, highly competent, and skilled Immigration Consultant and Licensed Paralegal.
Our firm pridesitselfon delivering ethical and honest immigration and legal services. We believe in persistence, endurance, and integrity when it comes to advocating for our clients. We provide flexible meeting times, friendly multi-lingual services, additional research when necessary, and alternate accessibility to help our clients.
Here at CSHI, we are dedicated to upholding our clients' best interests at all times. We work with highly skilled lawyers, insurance companies, and industry experts to ensure the best results for our clients. Our dedicated and motivated team is highly responsive and dependable, ensuring a high level of satisfaction for our clients.
Our organization aims to be one of the greatest and trustworthy organizations in the nation. Both, locally and Internationally, CSHI has been continuously striving to deliver services with unique sophistication and creativity to strive forsuccessful results.
Our Characteristics

Meet Our Superhero

Mariam Butrus is a Regulated Canadian Immigration Consultant, registered and licensed member of the Immigration Consultants of Canada Regulatory Council, and a proud member of the Canadian Association of Professional Immigration Consultants. Mariam Butrus is also a Licensed Paralegal, regulated by the Law Society of Ontario and in good standing.