Federal skilled workers immigration
Government of Canada immigration (Skilled Workers Immigration Canada program) is for skilled workers with foreign work experience who want to immigrate to Canada permanently. This program has minimum requirements for skilled work experience, language ability, and education. You must meet all the minimum requirements to be eligible.
If you meet all the minimum requirements, your application will be assessed based on: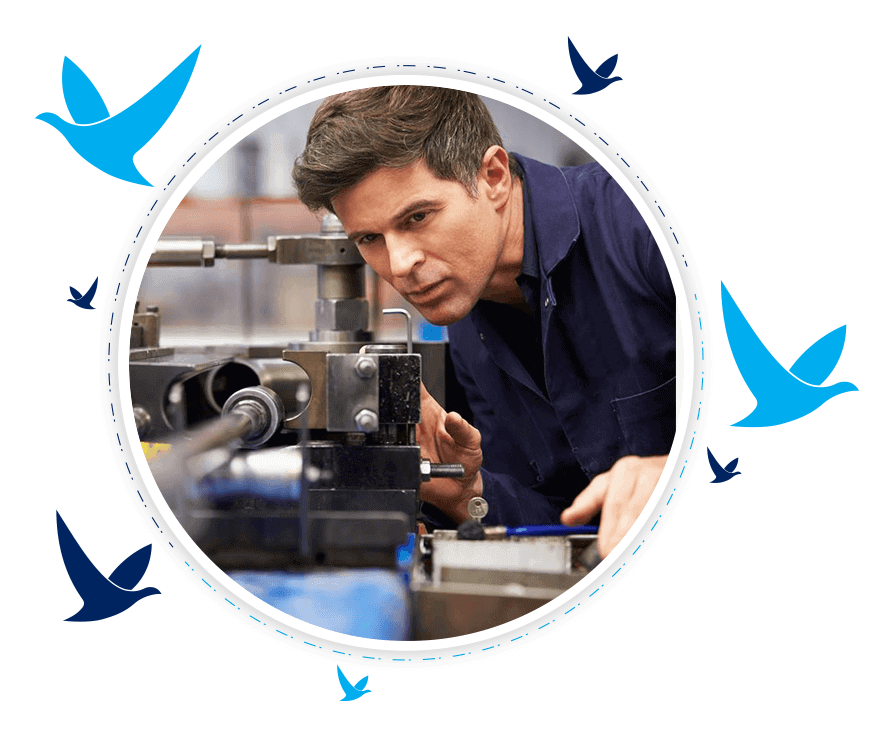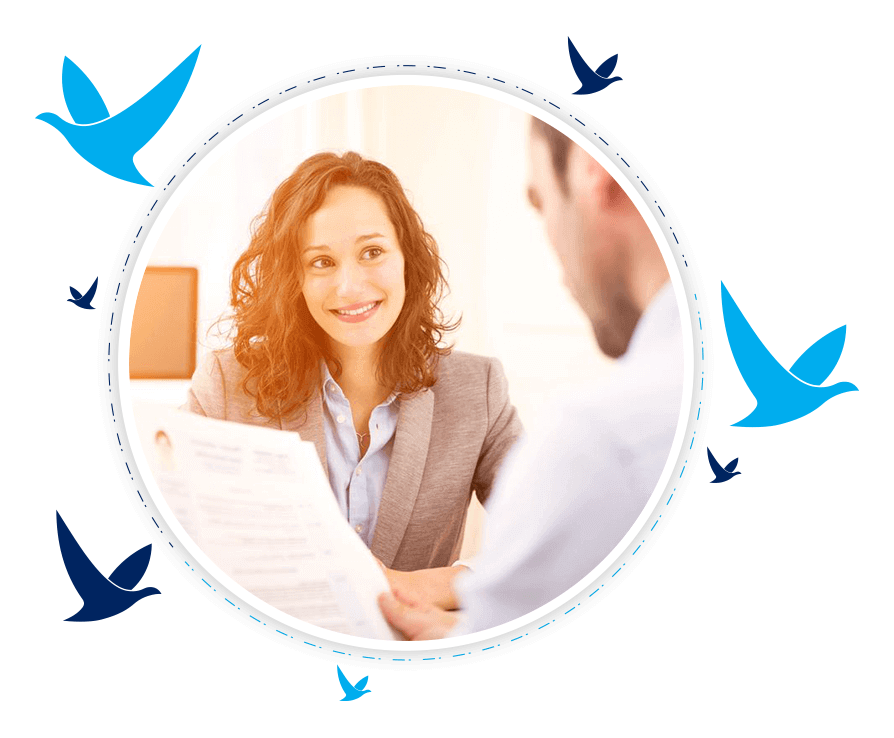 These factors are part of a 100-point grid used to assess eligibility for the Federal Skilled Worker Program. You earn points for how well you do in each of the 6 factors. The current pass mark is 67 points.
You must be admissible to Canada.