All About Provincial Nominee Program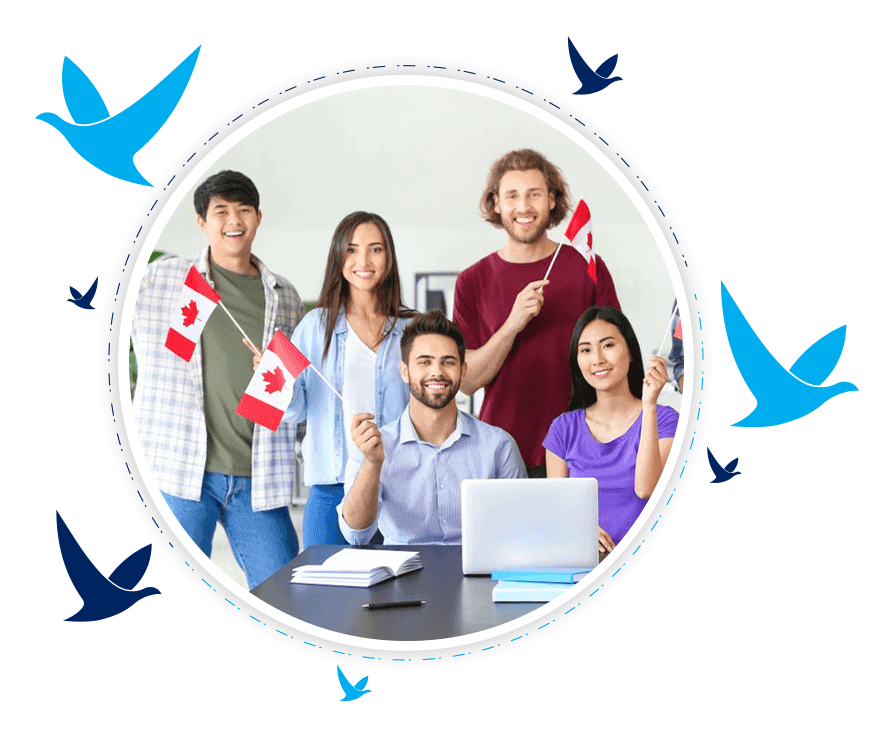 Provincial Nominee Program (PNP)
The provincial nominee class is designed to enable provinces to support the immigration of persons who expressed an interest to settle in their province and contribute to the economic development and prosperity of that province and Canada.
This program is for workers who:
Territory wise Streams
Each province and territory has its own "streams" (immigration programs that target certain groups) and requirements. For example, in a program stream, provinces and territories may target:
Please refer to our
FAQ
for more information.