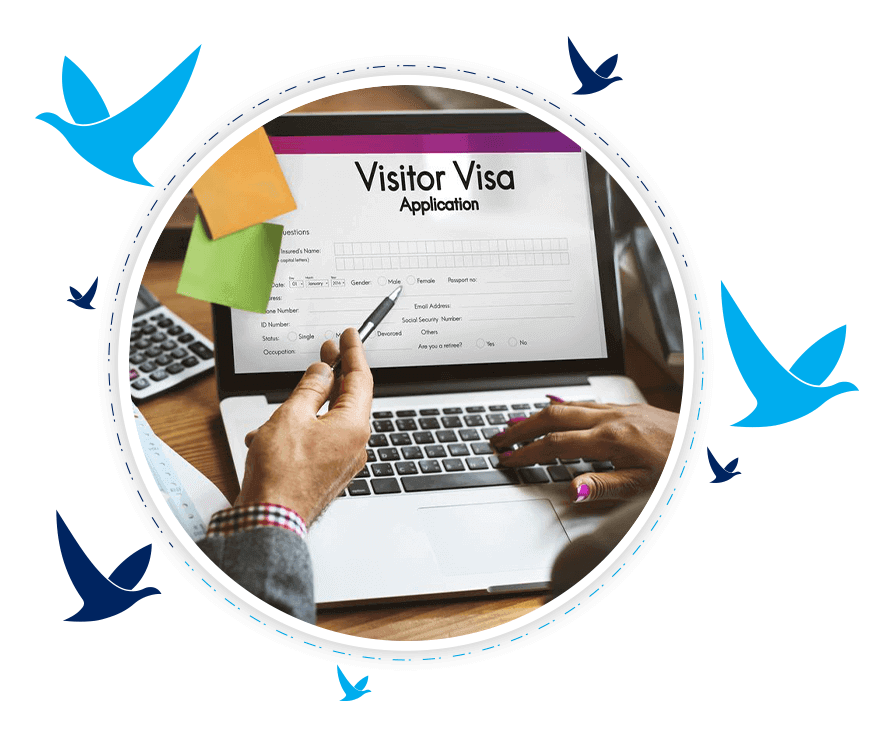 Temporary Visitor Visas
If you wish to come to Canada for a temporary purpose like a vacation, or to visit family or friends, you may need a Temporary Resident Visa, unless you are a citizen from a "visa exempt" country.
Whether you plan on visiting Canada for a few days or several months, you must meet some important immigration requirements. You may also need one if you are transiting through a Canadian airport on your way to your final destination.