Can International Students Study in Canada
Are you an international student? If you are thinking of post-graduate education in Canada, you can get a study permit to learn in this country. What's more, you may be able to work here while you complete your education. You may also be dreaming of staying in Canada after your studies. As a Canada international student visa consultant, we want to help you learn more about the study permit and getting an education in Canada.
What is a study permit?
It is a document that allows an international student to study at an approved learning institution (DLI)- Designated Learning Institution within Canada. Applying for your study permit before you come to Canada is a smart move, as you must meet required criteria. You will need to have certain documents before you begin the application process.
If your study permit is approved, you will be issued a visitor visa or an Electronic Travel Authorization (eTA). (The study permit is not a visa.) This study permit is valid for the length of your study program, plus an extra 90 days. The extra time is to allow you to apply to extend your stay or to leave the country. While in Canada with a study permit, you may go back home, as long as you show proof of study when you return to Canada.
Living and studying in Canada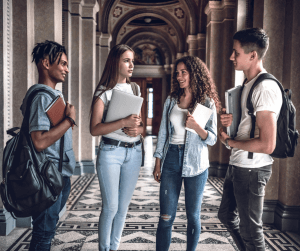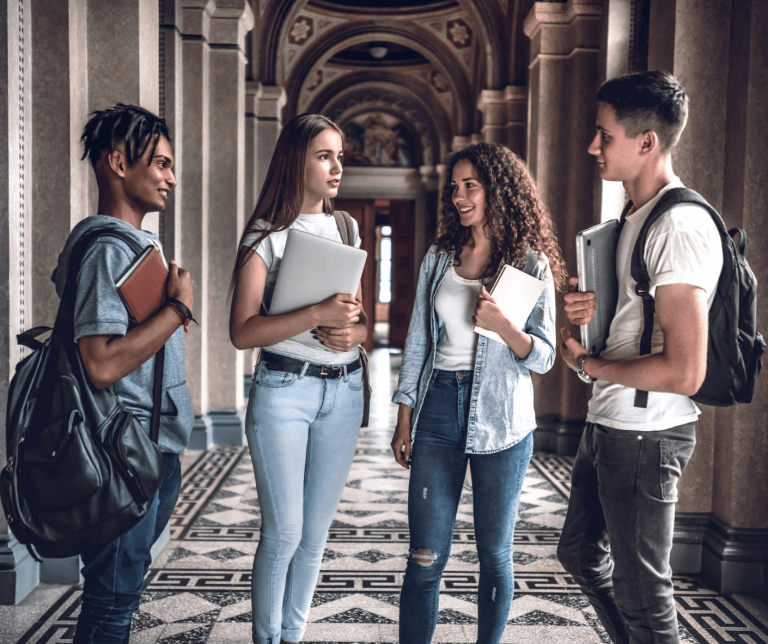 Canada is a country filled with beauty, nature, wildlife and a diversity of welcoming people. It has major cities, such as Toronto, filled with culture that includes the arts, music and more. Montreal is ideal for those who speak French or English and is another cultural destination; it retains the European flavor of the old world, while encompassing many modern traditions. It is also a city that is culturally diverse.
Students who love the great outdoors will find much to do in Canada, when they take some time off from their studies. Outdoor recreation is abundant, with sports that range from skiing to biking to fishing. Kayaking and sailing also are enjoyed on Canadian bays and lakes. Across the country, scenic vistas surround areas for hiking and biking or just relaxing.
Different programs of study
Canada is the ideal place for your Master's or PhD program. It has a research culture that is thriving and is the home to nine of the top 200 universities in ranking. Highly skilled researchers and knowledgeable professors can offer connections that may last a lifetime. Moreover, it offers opportunities to learn in English or French.
International students enjoy a high standard of living here. Canada ranked #1 in the world for quality of life, according to US News Best Countries in 2019. Embracing diversity, Canada is considered one of the safest countries for international students.
Some of the top universities for international students include: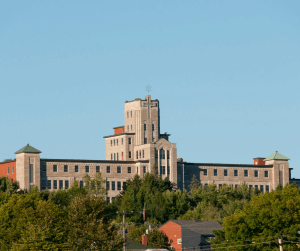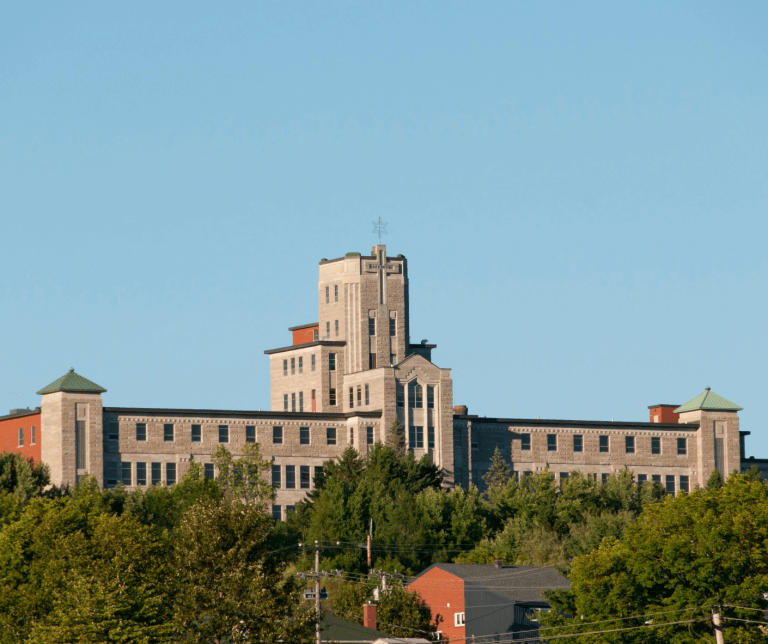 University of Toronto
University of British Columbia
McGill University
University of Montreal
University of Calgary
University of Alberta
McMaster University
University of Ottawa
and many more
Some of the top Master's Degree programs in Canada include Computer Science, Civil Engineering, Public Health, Finance, Mechanical Engineering and more.
The University of Toronto is ranked as 18th around the globe and first in Canada; its campus is diverse and includes students from 160 different countries, making it a global community. The school includes a professional experience year co-op program for engineering, commerce and computers as well as co-op programs in the arts and sciences and management.
The University of Montreal ranks in the first percentile of the world's best universities. An interdisciplinary approach is the focus, as international students broaden their horizons. Although many programs are in French, the university will create a bi-lingual environment for students at the graduate level who want to study in English.
The value of finishing post-graduate work in Canada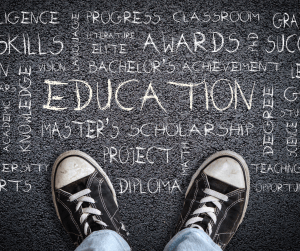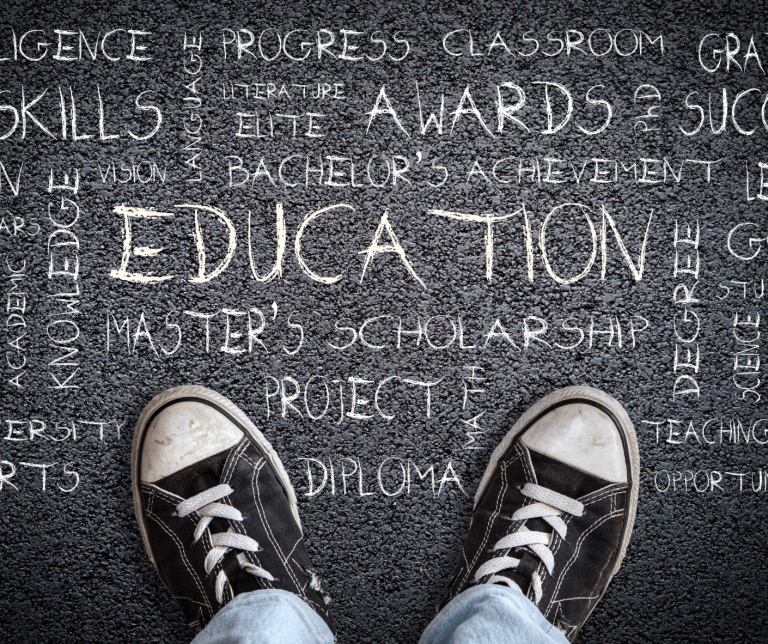 Full-time international students who graduate from Canadian post-secondary institutions are eligible to work in Canada for up to 3 years after their graduation. A post-graduation work permit must be applied for within 180 days after completing your degree.
Applying for a work permit and possible residency later
Do you need to bring in some income while attending school? Working while attending school in Canada is a possibility for international students. Qualified international students can work up to 20 hours per week during their semesters and full-time during their breaks. A student visa consultant may help you in applying for a work permit after you have completed your studies.
Some international students may be bringing their families with them while studying here. Children and spouses can accompany the student, and partners and spouses can apply for an open work permit while their loved one is studying here.
Advantages of studying in Canada
Studying in Canada offers a more affordable alternative to study in the United States. You will be in a safe country that values equality and diversity. Welcoming and friendly to foreigners, we offer respect and a multicultural ambiance, especially in Toronto, where nearly half the population is born outside of that city.
Ranked among the top three countries for an education, Canada offers both lifestyle and the highest quality education for the modern world.
What you need to apply for a study permit
When you are applying for the study permit, you will need to be enrolled in a DLI as well as other requirements that include:
Proving you have money for tuition fees and living expenses
Proving you have money for return transportation
Have no criminal record and will obey the law
Are in good health
Prove that you will leave Canada when your study permit has expired
As a consultant for student visa and work permits, we can assist you in the process of getting your study permit. If after your study visit, you are thinking of becoming a permanent resident, we can answer your questions and assist you.