Some Great Reasons to Consider Prince Edward Island, Canada
Are you thinking of immigrating to Canada and possibly locating to Prince Edward Island? Prince Edward Island immigration offers a diverse population of 139,000, a welcoming business community, educational opportunities, interesting history and is a great place to raise a family. Residents and visitors enjoy its sandy beaches, lighthouses and fun things to do. Moreover, Canadian immigration services are there to help make a move to PEI easier.
The Location
Located in Canada's Maritime Provinces, off the coast of New Brunswick, it is close to Nova Scotia. Nestled in the Gulf of Saint Lawrence, its capital, Charlottetown, with a population of 32,000, has culture and historic architecture. You can travel to PEI by car, bus, ferry, or airplane. Drive to New Brunswick via the Confederation Bridge, a short 13 km (9 mile) trip.
Moreover, direct flights are offered from the Charlottetown airport to Halifax, Toronto, and Montréal.
Work Life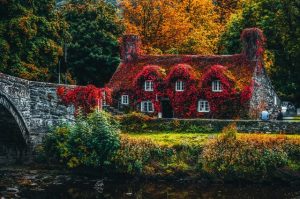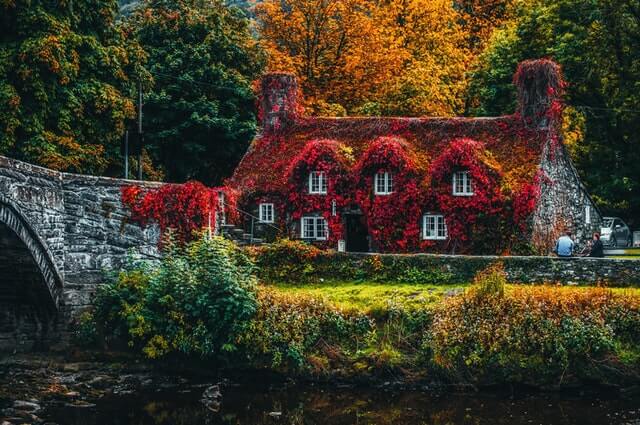 Urban and rural residents make up its population in an even distribution. Low cost housing make it affordable and safe in an environment where people know their neighbors. Industries represented in PEI include fishing, agriculture and tourism.
Moreover, This province is poised for growth in the fast-growing IT, information technology, forestry, bioscience and aerospace development sectors. Research and development connects its university graduates and others with a focus on the future.
The University of Prince Edward Island and Holland College are located on the island as well as Collège de l'Île, offering a post-secondary education in French. Students welcome the diverse life and opportunities for research that are a vital part of Prince Edward Island.
Culture
Did you know that the book, Anne of Green Gables, was written here? There is much to do, with a thriving community theatre scene and an abundance of year-round festivals. Some of the festivals your family might enjoy in PEI include:
The Jazz and Blues Fest
Th Festival of Lights
Rollo Bay Fiddle Fest
Jack Frost Children's Festival
The Charlottetown Farmers' Market is the place to buy fruits and vegetables as well as crafts made by local artisans of the island. Walk around the city and enjoy Victorian architecture in Charlottetown, such as the Government House, which dates back to 1834. St. Dunstan's Basilica is the Cathedral of the Diocese of Charlottetown and offers historic Gothic style architecture and beautiful stained glass windows.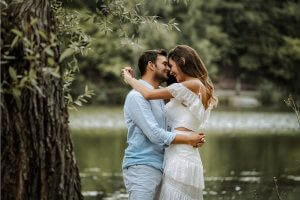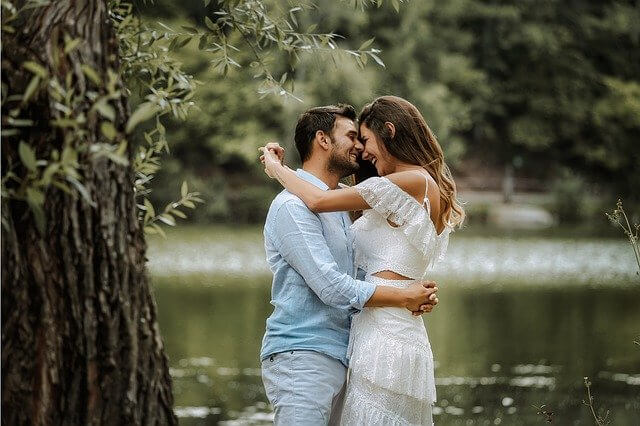 Additionally, the beauty and nature of the island offers a break from work and study, with an abundance of outdoor explorations. Hike, bike, kayak or enjoy the stunning beauty of Prince Edward Island National Park. Families can enjoy Cabot Beach Provincial Park, where supervised swimming and a playground entice families with fun. A naturalist provides guided nature walks.
Winter brings more even more fun to the island. You'll be able to visit Mark Arendz Provincial Ski Park at Brookvale with its alpine ski hill and Nordic ski and snowshoeing trails. It also has mountain biking trails for the more adventurous. Cross-country ski with the family or explore the area by snowshoe.
Making PEI Your New Home
Excited about the beauty and opportunities of this island? If you are interested in Prince Edward Island and are wondering how to move to Canada, we can help you. We are a licensed immigration consultant in Prince Edward Island and are thoroughly versed in Canada immigration services.
Got questions? Browse our website, and contact us to learn more about moving to Canada and the possibility of making Prince Edward Island your new home. As licensed Canada immigration consultants, we can provide the answers to your questions.