Employment Opportunities Abound For New Canadian Immigrants
Thinking of migrating or are a new immigrant to Canada? Worried that you will not find work? Of course, it will depend on your skills and expertise, but you may find employment that pays at least $14 an hour (depending on job type and province). Transportation is easy, so you may be working a short time after you arrive, even without a vehicle.
Some immigrants are part of the Express Entry Federal Skilled Worker Program and have applied before moving to Canada permanently.
As a new immigrant, you may be concerned that you will need to find work quickly. There are a host of possibilities that range from professional to semi-skilled to becoming a student and working part-time.
Management and Professionals
The right attitude as well as qualifications may help you integrate seamlessly into the way of life and work in Canada. People with management skills and experience can find work and may receive job offers. Those with specific training may have to face some challenges which are easily overcome; these include the following:
Nurses
Doctors
Welder
Architect
There are certain tests which may be required of doctors and nurses in order to practice. Those in the trades and engineers will only need to register with the provincial and national regulatory organizations for their profession.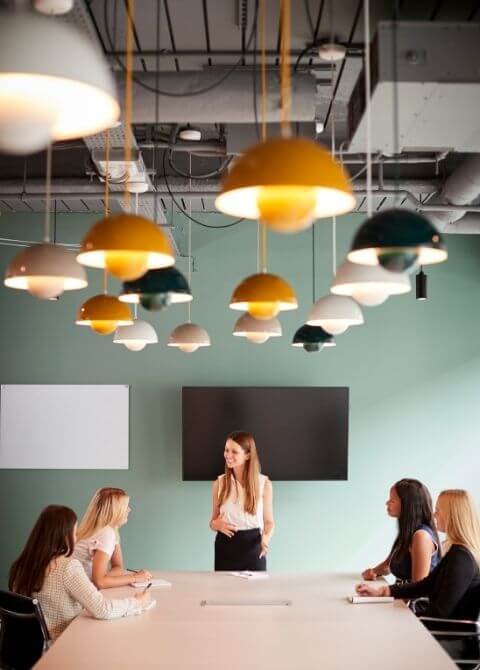 Workers
Semi-skilled workers will be able to find work, as there are excellent opportunities in Canada. Many of the positions can pay you more than minimum wage and have working hours that will fit your lifestyle. Some offer job training as an additional incentive.
Canada has a host of jobs for semi-skilled workers that they are trying to fill. These include the following positions:
Bakers, butchers and cooks
Servers in food and beverage
Nurses' aides and orderlies
Truck drivers
Farm workers
And more
Studying in Canada
Have you considered becoming a student? Study in Canada may be a short road to working in our country and becoming a resident. It is also a good way to learn about Canadian society, and how you will fit within it.
If you have graduated from a post-secondary school in Canada that is on the list of designation learning institutions (DLI), you are eligible for post-graduation work permits (PGWP), a three-year working visa. You may work a part-time job if you are a full time student in this program.
Being Adaptable
You may not be able to get your dream job when you first arrive. Attitude is everything, and being humble will help you as you become more familiar with the Canadian way of life. A positive attitude is needed for an immigrant in a new country; it will be the beginning of a new chapter. Deciding to migrate to Canada will then become one of the best life choices you have made. Although the country may be cold, people's hearts are warm.