How to start your business in Saskatchewan
Have you ever thought of immigrating to and beginning a business in Canada? Specifically, Saskatchewan is the province that beckons to new residents and businesses with abundant beauty as well as opportunities. This province includes Weyburn, named the "Opportunity City," and praised by MoneySense magazine as the best place to live in Saskatchewan. Saskatchewan business immigration can be assisted with the help and knowledge of our consulting firm.
It might be time to learn more about investment and life in this Canadian province, with its miles of water that include rivers, reservoirs, and 100,000 lakes. Most of the residents live in the southern part of the province, where the larger cities are located.
Where is Saskatchewan?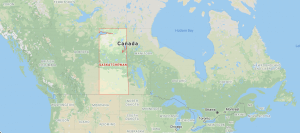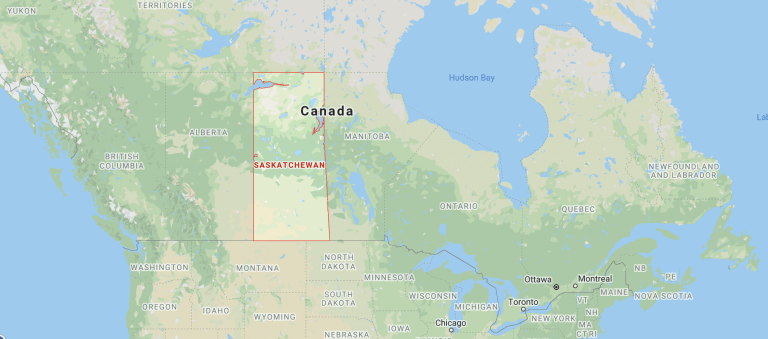 With a distance of 2314 km (1438 miles) from Toronto, Saskatchewan is nestled in the center of Canada. Bordering the United States on the south, Montana and North Dakota are neighbors of the province. The southern plains of Saskatchewan are grassy prairie, while the northern portion is filled with coniferous forests, shimmering lakes, and peaceful rivers. Known as the "Land of Living Skies" the sunsets are spectacular here, and the colours of the northern lights are often visible. Blue skies and memorable storms are part of the ever-changing environment as well.
To the west of Saskatchewan lies Alberta, while the east is bordered by Manitoba. North of the province lies the Northwest Territories, an area of sparse population. As far as climate, average temperatures in Saskatoon in July is 77 degrees F (25 degrees C).
The capital of the province is Regina, the home of the Royal Saskatchewan Museum; it is where visitors come to learn about Canada's First Nations and its indigenous people. Within Regina, one can also find the following:
Wascana Centre and Wascana Lake
Saskatchewan Science Centre
Royal Canadian Mounted Police Heritage Centre
Regina is the second largest city within the province.
The benefits of living in Saskatchewan while starting your business
There is much to do for families who live in this land-locked province. The outdoors is the place of enjoyment for many of the residents, and the scenic landscape of Grasslands National Park calls to those who enjoy nature and parkland. Lake Waskesiu in Prince Albert National Park is also a destination. Fascinated by old history? There are old tunnels below the town of Moose Jaw, the fourth largest city in the province; the tunnels were used by Al Capone back in the days of prohibition. For foodies, there is a bustling food scene in Saskatoon, the province's largest city. Saskatoon has been called the "Paris of the prairies" and is one of the fastest-growing cities in Canada. Exciting cultural events, such as jazz, theater, and folk festivals are held from June to August.
Why start a business in this province?
There is fuel, food, and fertilizer needed by the world in Saskatchewan. It is the leading agricultural exporter in Canada as well as 2nd largest oil producer. Added to this, it is the top producer of potash in the world.
The official language is English, so those doing business here will find communication easy if versed in the language. The University of Saskatchewan is located here as well as Grasslands National Park.
There are many advantages to starting a business here. Businesses will enjoy knowing that the Saskatchewan corporate income tax rate for processing and manufacturing profits may be as low as 10 percent. The location puts you within the Central time zone, making doing business throughout the continent easy. A market of 60 million people is a day away, while only two days from the province are more than 270 million people in Canada and the United States.
The forestry, mining, agriculture and energy sectors supply a large amount of resources for a business. Favorable factors for starting a business include the following:
Low corporate income tax
Provincial tax exemptions for eligible machinery
Tax exemptions for materials and equipment that are eligible
Manufacturers and processors that establish facilities in this province are eligible for a six percent refundable investment tax credit on capital purchases
Infrastructure in Saskatchewan
With some of the most competitive rates in North America, electricity, natural gas, telecommunication services, and utilities offer savings. Manufacturing and distribution of products benefit from the solid infrastructure of road, rail and air transport within and out of Saskatchewan. Making distribution even easier, the province has 2,400 trucking companies, two international airports, 13 shortline railroads, and two major rail lines.
Starting a business in Canada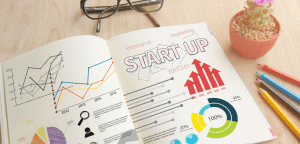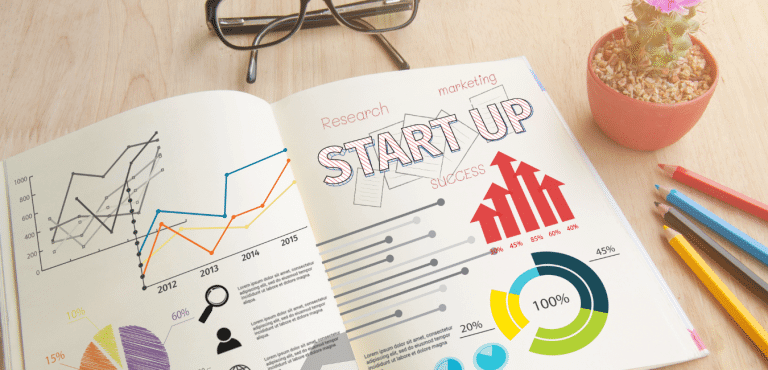 There are several reasons why entrepreneurs choose Canada as a great place to start a business. Here are some of the reasons:
Low cost of living
Access to abundant technical talent
Government grants and tax credits
An abundance of seed capital
Talented entrepreneurs are abundant
The economy is a stable one
There are even more reasons, as shown above, to choose Saskatchewan as the place in Canada to live and invest.
There is help with immigration to Saskatchewan
We are based in Canada and know the province as well as the business factors. As an immigration consultant in Saskatchewan, we can help facilitate your investment and move to our area, making it as seamless as possible.
You can start, partner, or invest in a business in Saskatchewan. We can help you with the Entrepreneur Program and the application process. The candidates that are successful in this program initially come to Canada with a temporary work permit. After at least six months of the establishment of their business, they become eligible to apply for a nomination.
As a licensed immigration consultant Saskatchewan, we understand the stress and difficulties involved in moving to a new country. We are immigrants ourselves, so know the emotions and passion involved in the process of immigration. Our staff works with highly skilled lawyers, insurance companies, and industry experts to ensure the best outcomes for all our clients as well as those interested in starting a business in Saskatchewan. Contact us to learn more about immigration and starting your business in this province.