Consider New Brunswick As a Place to Call Home
If you are considering migrating to Canada and are looking at different provinces, why not consider New Brunswick? We love the beauty and charm of this eastern province, which also boasts a low cost of living. Buying a home here is easier, and it is an ideal place for families to live as well as just visit. We are an immigration consultant in New Brunswick and have helped local residents with their immigration and citizenship issues.
Where is New Brunswick?
To the north is Quebec, while the eastern boundary is the Atlantic Ocean. Go west and you'll be in the United States, in the state of Maine. New Brunswick is a smaller province and covers the area approximately the size of Scotland.
The Bay of Fundy is here, and warm waters provide beaches in the summer. 80 percent of New Brunswick is forest land. Top cities in New Brunswick include St. John, Moncton and Fredericton.
Industries in Brunswick
Jobs are mostly involved with forestry and agricultural services. Tourism is an industry here as well, as many visitors choose to spend vacation near New Brunswick's beauty.
The province has a growing IT sector, located in several of the cities. Finance and insurance provide jobs for some residents, as they live closer to the larger cities. Every year, there is a newly published list, called The New Brunswick Occupations In-Demand.
Things to Do
You'll be close to the beauty of nature. Wildlife prevails here; Canadian lynx calls this forest ecosystem their home. There are bobcat, black bear, moose and white-tailed deer living in these treasured woods.
Spend your days watching migrating whales or hiking the cliffs above the Bay of Fundy. You can cycle as well as watch nature in a natural environment. Irving Nature Park is where you can explore 11 km of pristine coastline.
There is a multicultural population which enjoys Irish, Scottish and Chinese festivals. The Irish Festival on the Miramichi is complete with dancing, music and workshops. With the feeling of a small town, people know your name when you live in New Brunswick.
Kayaking, swimming and boating are part of the way of life here. Summer brings warmer waters, so the family can enjoy the local beaches.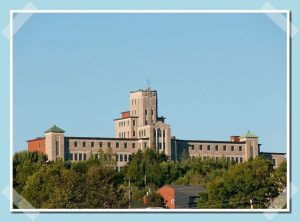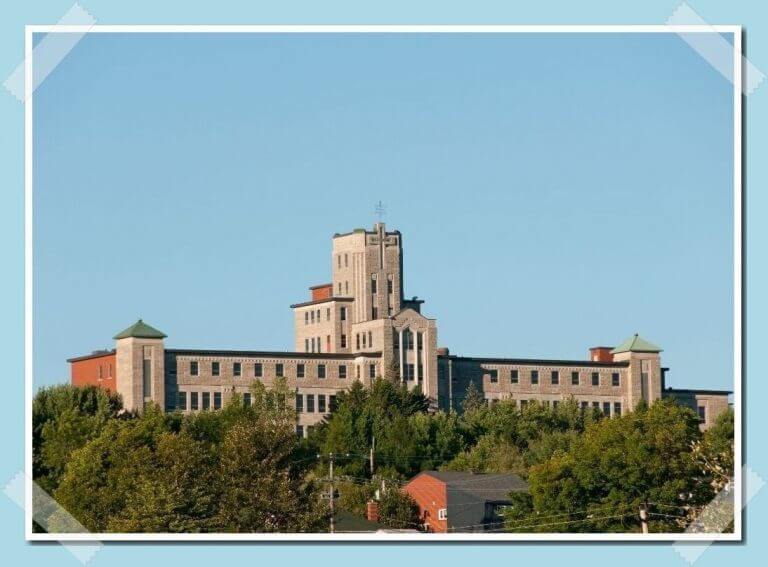 The University of New Brunswick is located in Fredericton, and you might want to study here. it is also the site of the annual Harvest Jazz Blues Festival, where musicians come from all over the globe to add their sounds.
Some other sites to see include the world's longest covered bridge and the world's largest whirlpool, both located in New Brunswick.
Living in This Province
From visitor visas to citizenship, as a certified immigration consultant New Brunswick and Nova Scotia, we have helped families and others call this province their home. Our Canadian immigration services can help you relocate or emigrate to Canada to live in this picturesque location. We can provide information on the New Brunswick Nominee Programs and how to move to Canada, while making New Brunswick your new residence. Contact us to find out more about how to immigrate to Canada and call New Brunswick home.