Have You Considered Calling Quebec Home?
Parlez-vous français? You will feel right at home in Quebec, located in the eastern part of Canada. You don't have to speak French to live here, but it will be helpful if you plan on working here. Migrating to Canada and settling in Quebec offers the cities of Montreal and Quebec City in a province that is the largest in size. Quebec City is filled with history and is the oldest city in Canada.
Where is Quebec?
Bounded on the east by New Brunswick and on the west by Ontario, it is also surrounded by Hudson Bay, James Bay and Newfoundland and Labrador. To the south, it shares a boundary with the state of Maine and other parts of New England in the U.S.
Quebec City was named in 1608; the name derives from an Algonquian word meaning "where the river narrows." The majestic St. Lawrence River can be viewed from this city.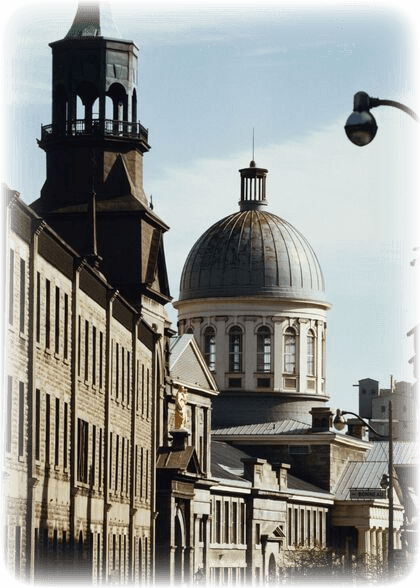 Quebec City
Capital of the province of Quebec, it celebrated its 400 year anniversary in 2008. It is the only remaining walled city in North America that is located north of Mexico. The city was recognized as a UNESCO World Heritage site in 1985. If you love history and cobblestone streets, you will love the charm that makes it a destination for travelers. Quebec is an administrative centre as well as a port city for transatlantic trade.
Is English Spoken Here?
While the majority of residents in Quebec are French-speaking and Roman Catholic, English is spoken in the tourist areas. Many schools have courses in French, but English is also a choice for instruction.
What Colleges Are Located in Quebec?
It is home to the main campus of the University of Quebec as well as Laval University. The Université du Québec à Montréal (UQAM) is French-speaking and is recognized for its innovative research, its social concerns and its unique arts program. Study at this university gives you a chance to enjoy the beauty and culture of the city.
If French is not your main language, the language school offers a certificate in French as a second language.
UQAM is nestled in the heart of two of central Montreal's liveliest districts: the Quartier Latin [Latin Quarter] and the Quartier des spectacles [Entertainment District]. Don't have a vehicle? The school is directly accessible from the Berri-UQAM and Place-des-Arts metro stations.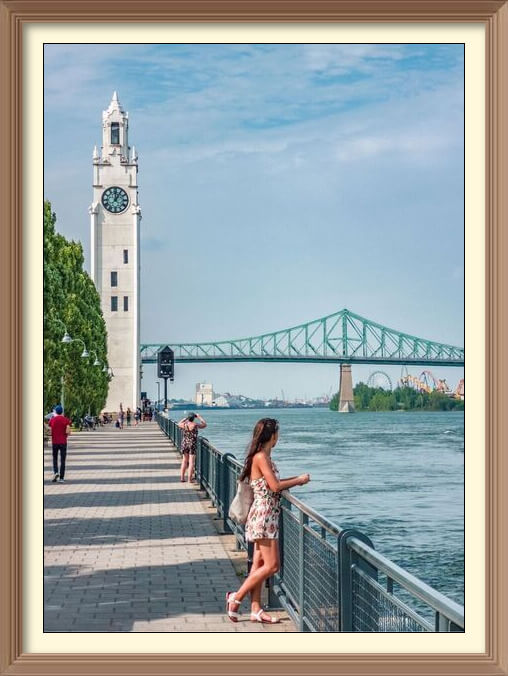 Working in Quebec
There are a majority of jobs in the service sector, while manufacturing offers some jobs. Hiring is based on skills, and most of the jobs are from small and medium size enterprises.
The Culture of Quebec
Montreal is the second largest city in the province and is home to the Montreal Jazz Festival and the standup comedy festival, Just For Laughs. Montreal has had sizable Irish, Jewish and Italian communities; however, recent new waves of immigration from outside Europe are helping to reshape the city's cuisine, demographics and culture.
Interested? If you would like to learn more about this region and how to move to Canada, contact us for more information. Quebec just might be your new home.