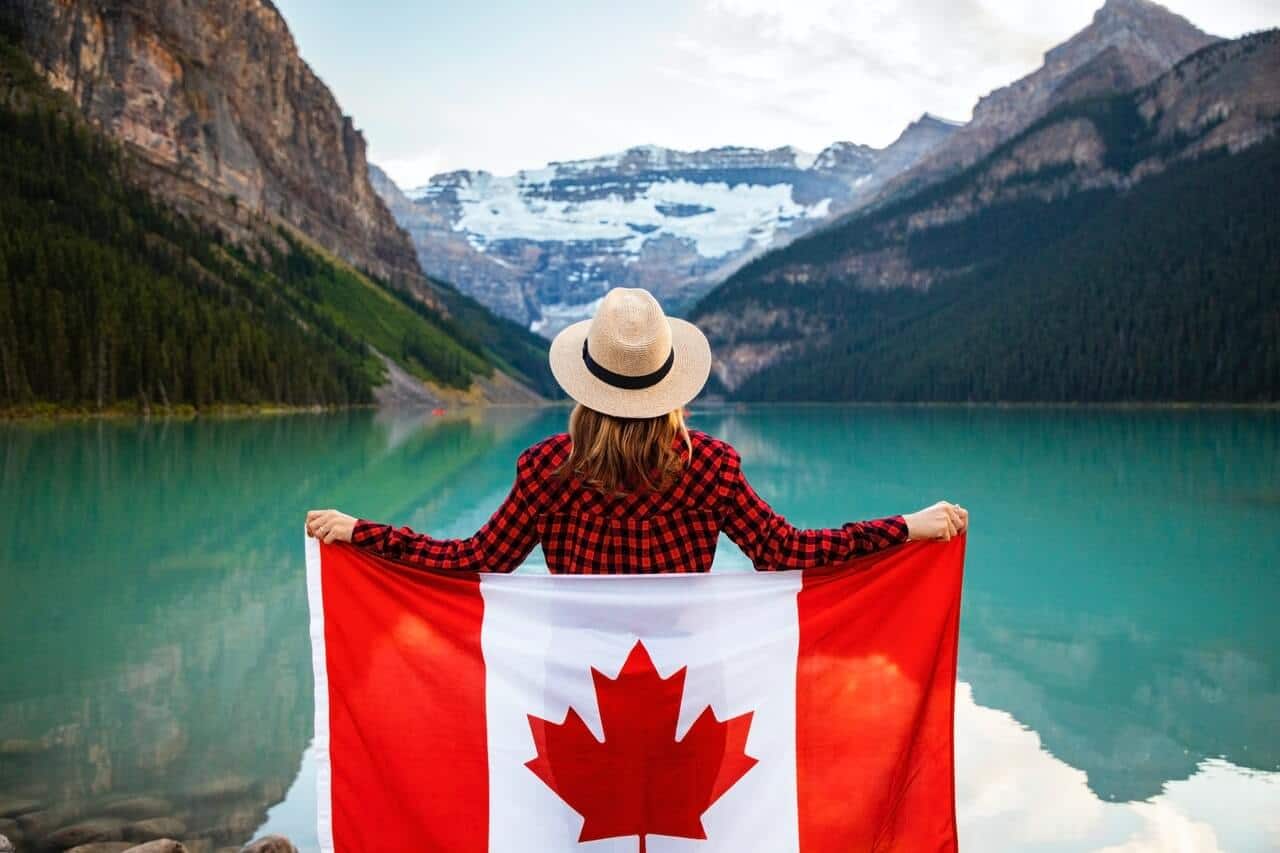 Canada's Provincial Nominee Programs: Overview and Updates
Canada operates a well-known, 2-tiered immigration system under the shared jurisdiction of Ottawa and other provinces. This system is used to offer opportunities for skilled workers, at both, provincial and federal levels.
What Are Provincial Nominee Programs?
Through the network of Provincial Nominee Programs (PNP), most of Canada's 10 provinces and 3 territories can play host to skilled worker candidates. This will entail admission to Canada as specific skills may be required by local economies.
The candidates who successfully receive a territorial or provincial nomination, can proceed to apply for Canadian permanent residency via federal immigration authorities. This also happens to be an important component of all of Canada's provincial programs.
Most provinces also offer similar categories under Canada's Express Entry System. As a result, each province has a huge role to play in the selection and admission of economic immigrants.
An Overview of the Process
Candidates were required to be nominated by their prospective employers under some Provincial Nominee Programs. Once they were approved by a province, they were subject to the expedition process. In these initial stages, applicants are awarded temporary and renewable work permits that can be used to enter Canada, while their permanent residency is still in process.
Provincial Nominee Programs that are based on skilled workers, ideally require employers to sponsor an applicant so they may be admitted to Canada. Without this government-approved sponsorship from an employer, applications will either be rejected or will be routinely accepted with the employer sponsored approval.
It is the responsibility of the sponsoring employer, as required by most Provincial Nominee Programs, to demonstrate an effort to employ local Canadians while offering competitive employment offers based on the occupation. Of course, certain variations exist between provinces with respect to the terms and conditions offered by the employer to sponsor foreign workers.
How Do You Qualify for a Sponsoring Employee?
Sponsoring employers require sponsored employees to ideally conform to National Occupation Classification (NOC), under level A or B or skill type 0. Alternatively, they should meet the terms signified by a pilot project that was designed for a critical skill, where shortage may have been identified by the province.
Pilot programs in most provinces are typically designed to be limited in scope and usually employ low skilled workers. However, most Canadian provinces have many different variations for pilot projects that employ the aforementioned low skilled occupations.
Latest Updates in Provincial Nominee Programs
Among the latest updates in Provincial Nominee Programs is that candidates are no longer required to have a job offer from a Canadian employer. Instead, candidates are required to present a Degree of BSc (or above), an IELTS score of 7+, proof of age being less than 45 and work related experience of 3+ years.
Do You Have Any Questions?
We hope we've cleared most of your doubts but we'll also be more than happy to cater to all of your queries regarding Canada's Provincial Nominee Program (PNP). Please visit our website for more follow-up questions and FAQs. You can also get in touch with our immigration experts by emailing us at [email protected].