Consider St. John's, Newfoundland As Your New Home
Thinking of migrating to Canada? You might consider the beautiful province of Newfoundland and Labrador and the city of St. John's. The most eastern part of Canada, St. Johns has served as home to its people for more than 500 years. It is situated on "The Rock" and has history and beauty as well as a booming local economy.
Diversity is evident in this province with a population from the British Isles (English, Irish, and Scottish), Chinese and South Asian as well as aboriginal people.
Newfoundland and Labrador Are East of Quebec
Situated in the far northeast of Canada, it is the closest province to Europe. It is made up of the island of Newfoundland as well as Labrador, a larger mainland section. These provinces are east of Quebec. St. John's is located in Newfoundland and is the most eastern city; it is home to more than 150,000 residents and is the capital city.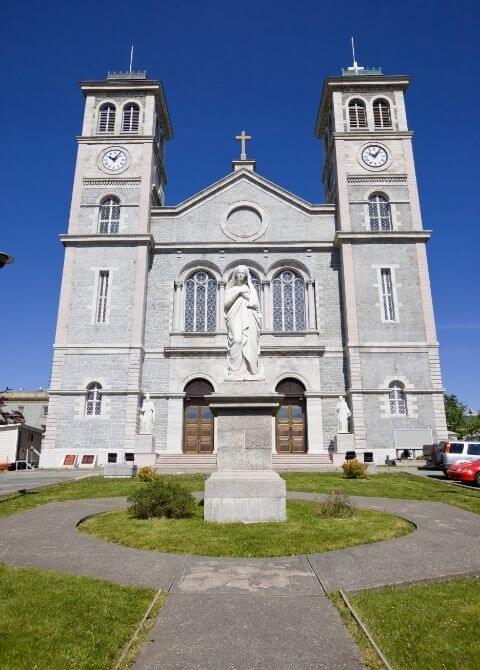 St. John's: An Affordable City
The average cost of renting a one bedroom apartment is approximately $929 and the average home cost is $236,000. Famous for houses with brightly painted colours, you might find a home here with a storied history that is a reminder of its heritage.
Local Economy
Fishing is a strong industry in the province, and the economy is booming, with mining and oil exploration. There is a constant need for workers with skills. Immigrants who are skilled workers make a great choice when moving to Newfoundland. In St. John's, employment with the provincial government is also a possibility.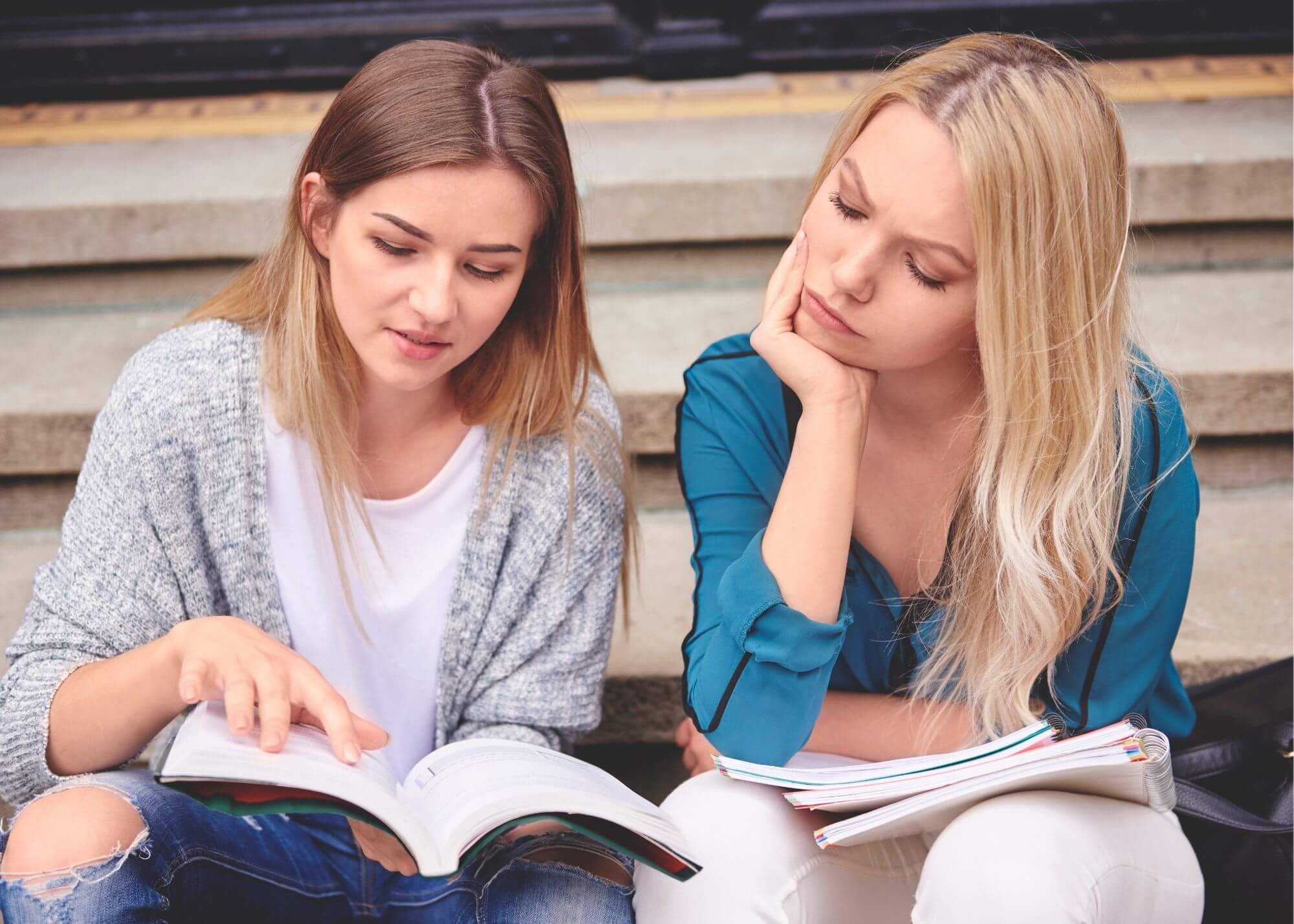 Education
Degrees are offered in Engineering, Geology, Business, and Medicine at the The Memorial University of Newfoundland, located in St. John's. Students come from throughout the globe to study here, rated one of the best universities in Canada.
The College of the North Atlantic offers several trade schools. There are also 25 private trade-schools that are located throughout Newfoundland and Labrador.
Your children can attend one of the elementary, junior and high schools that are located in St. John's.
Culture and Fun
There is even a professional hockey team located here; they are the St. John's Ice Caps. Recreation is possible at Pippy Park, where there are golf courses, abundant walking trails, activities and skiing.
Locals as well as visitors enjoy the annual St. John's Regatta, with its rowing action.
Shopping and dining is enjoyed at Murray Premises, a former fishery that has undergone conversion. Also located in St. John's is Signal Hill, where Marconi received the first transatlantic wireless transmission in the year 1901.
Nightlife and festival take place on George Street; it is the home of an assortment of pubs, bars and restaurants. Music lovers can enjoy live music here.
Outdoors
Whether watching the parade of icebergs in June, whale watching or enjoying the Grand Concourse Trail, there is much to do for families and fun.
As licensed Canadian immigration consultants, we can answer your questions regarding moving to St. John's or any other place in Canada. Contact us today to learn more about the programs available in Newfoundland and Labrador.