Prepare to Become a Citizen of Canada
Anxious to become a Canadian citizen? Although, at present, all in-person citizenship ceremonies have been cancelled due to Covid-19 concerns, you will be able to take the oath of citizenship virtually. In fact, it will be a video ceremony that will still include the oath.
Citizenship Tests
You'll be able to take an online test for citizenship (only for emergency purposes and pending IRCC approval) ; all in-person tests have been cancelled. The government will contact you with an invitation. You can also wait until the in-person tests are back in force, the date of which has not yet been determined.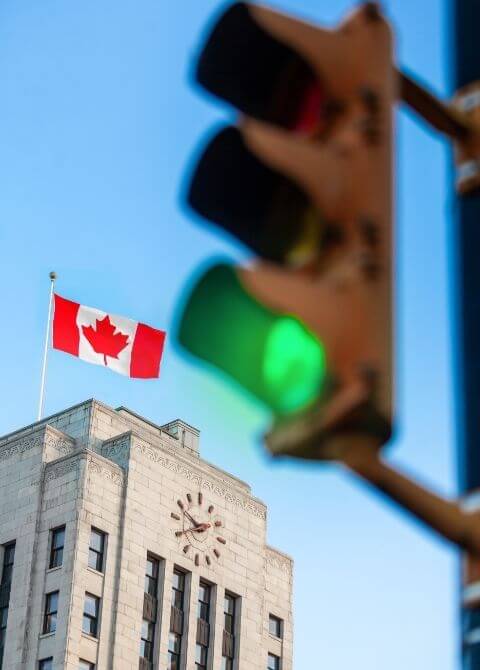 Including Email With a Canadian Citizenship Application
When you apply for citizenship, you must include an email address. This is so you can receive an invitation. If you are going to add the correct immigration address so that the email does not go to spam, the address you will want to enter is "@cic.gc.ca". This will ensure it goes to your safe sender list for incoming emails. Otherwise, you may need to check your junk mail folder.
The Deadline Has Been Extended
If you are submitting your citizenship application, be aware that at this time applications are not being closed due to missing documents. An extra 90 days has been added. However, once you have the documents ready, you should send them to avoid a delay.
You need to make sure the total of your physical presence calculator match the minimum what IRCC will accept.
In case your total of Canadian citizenship physical presence calculator is less then you have to wait.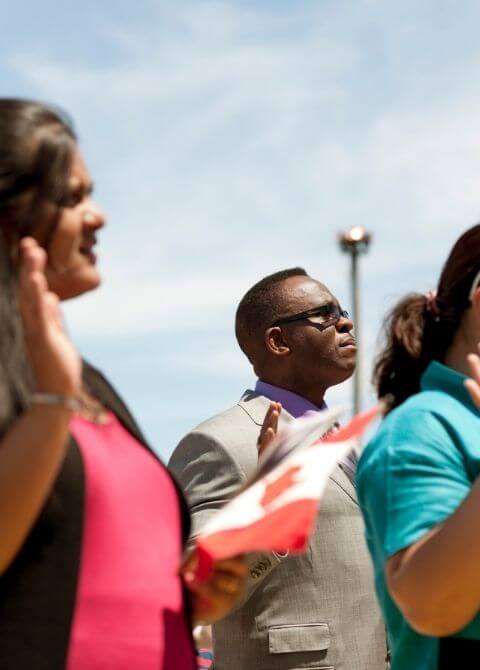 What Will You Need Before Taking the Citizenship Test?
In addition to having an internet connection that is reliable, your computer or laptop should have a webcam. You'll need a valid email address. Your web browser should be Chrome or Safari for the test. Added to this, you will need the following:
ID with photo and signature or permanent resident card or driver's license (not expired)
Application number
Unique client identifier
You should not use your mobile phone when you are taking the test. Also not recommended are the use of the Microsoft Surface Pro and an iPad with Chrome.
Be sure that the lighting is good in the room where you take the test. They will need to see you clearly from your webcam.
Taking the Oath of Citizenship
Those who have had their in-person ceremonies cancelled will be the first to be invited to take the Oath of Citizenship through a video call. You'll be contacted by the immigration department with the time and date of your ceremony.
You must wait for the government to contact you with an invitation. They schedule according to the order in which decisions have been made.
Travel After You Become a Citizen
Once you become a citizen, you will need a passport to travel. Citizenship alone does not guarantee travel permission.
If you would like to learn more about citizenship processing time in Canada or have other questions regarding immigration and citizenship, contact us. As licensed Canadian immigration consultants, we can assist you.