Calling Manitoba Your New Home
What do you know about Manitoba, Canada? You probably know that the capital is Winnipeg, but have not realized that this province could be your destination when migrating to Canada. With some smaller cities filled with natural beauty as well as industry that is thriving, you might want to learn more about what Manitoba offers. Both English and French are spoken here.
Location of Manitoba
Nestled between Ontario and Saskatchewan, Manitoba has North Dakota in the U.S. as its neighbor to the south. Hudson Bay lies to the Northeast.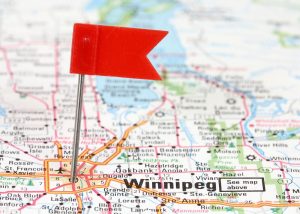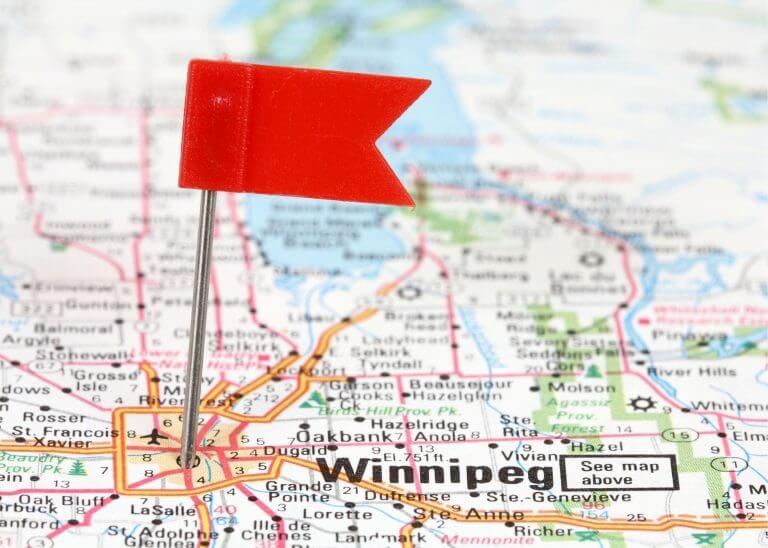 Best Cities
According to the WorldAtlas, the following cities have been listed by MoneySense as the best places to live within this province:
St. Andrews
Thompson
Taché
Hannover
Winnipeg
Selkirk
Winkler
Steinbach
Springfield
Brandon
The city of Brandon took the number one spot; it is the second-largest city in Manitoba, with Winnipeg as the largest.
Brandon, MB
This city has been named consistently as the best place to live by MoneySense. Its population numbers 50,000. It has a low crime rate and a diversified economy. Stable and inexpensive housing are the mark of Brandon, with the cost of a two-bedroom house for rent being approximately $853. Known as "Wheat City", Brandon hosts agricultural fairs every year.
Enjoy Brandon's Westman Reptile Gardens or pay a visit to the RCA Museum, Canada's Artillery Museum, both set with other attractions within Brandon.
Winnipeg, MB
Winnipeg is the capital and has a strong economy, health care system that is stable and is easy to travel around, with its superior transit. It also attracts visitors. There are educational opportunities as well as abundant employment. If you love music, you will enjoy living in this city: it has the highest number of live music performances in Canada.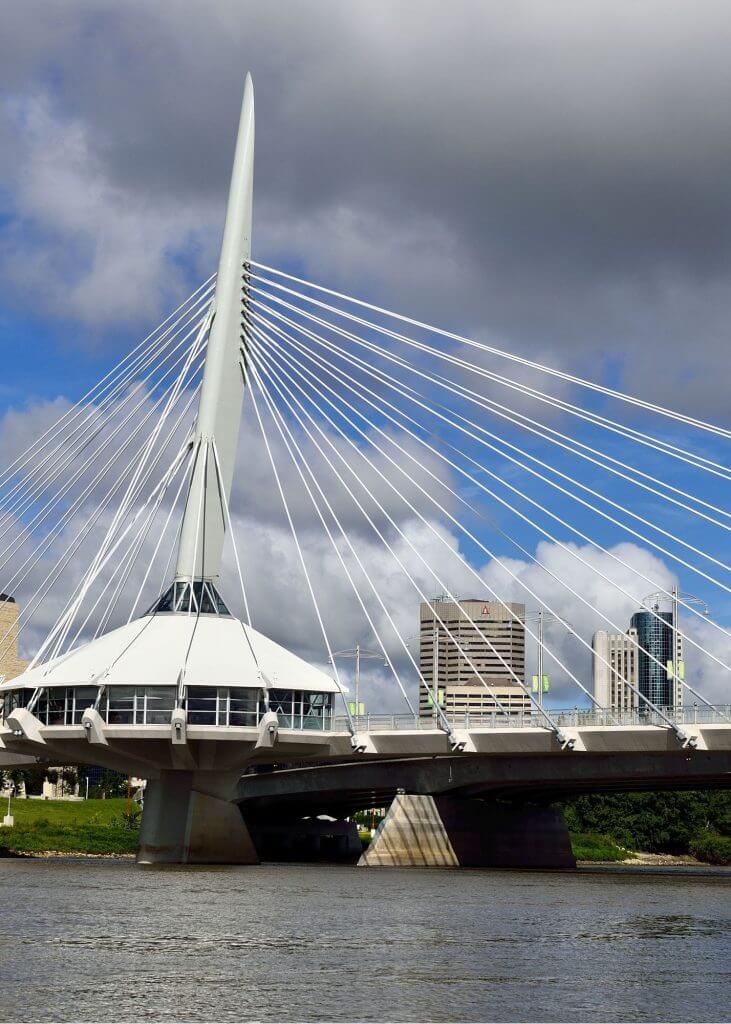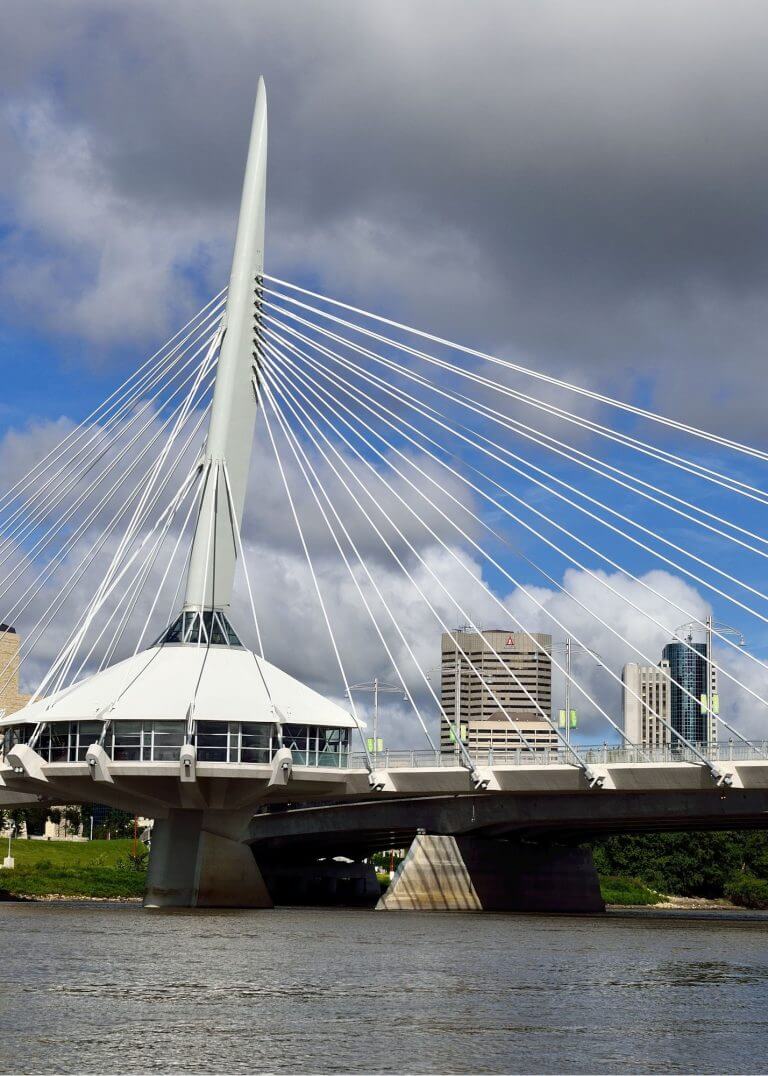 Things to Do In the Province
Polar bear lovers can see their favorite animal in Churchill, Manitoba. The season is usually from July to November, as visitors can view these beautiful mighty beasts.
View the Northern Lights for a dazzling evening or visit one of the lakes; this province has 110,000 lakes and waterways. Bring a canoe or kayak and relax from the cares of the week.
The Canadian Museum of Human Rights is located at the Forks in Winnipeg. Multi-sensory exhibits delight museum-goers. Global foods and shopping await you at the Forks as well.
Visit Whiteshell Provincial Park in the eastern part of Manitoba. Here you'll find lots of outdoor activities and family fun. Snowshoeing, ice fishing and winter adventures await. Summer offers swimming, paddling and fishing; canoe or kayak through granite-faced tunnels. With its indigenous heritage, viewing Bannock Point Petroforms is part of a tour.
Riding Mountain National Park and Clear Lake is located in southern Manitoba. Paddle, kayak or canoe at Clear Lake; you can also rent a boat. Summer offers mountain biking, swimming and snorkeling off the beach at Wasagaming. Bring a tent or reserve a yurt.
Ready to start your new adventure ?